Adrenalead – N°1 advertising network in monetization via Web Push Notifications
Publishers and media:
engage and monetize

your audience thanks to our

advertising network

Adrenalead is the only platform enabling publishers to engage and monetize their audience via Web Push Notifications. Build your base of Web Push Notification subscribers, connect with your subscribers and immediately generate new web and mobile revenues through our dedicated advertising network. All this without having to allocate any additional space on your website! This is the only format that enables you to earn money without users needing to be on your site.
300+ Media partners trust us
A powerful monetization lever to supplement display advertising
How does our
advertising network

for publishers work?

A Web Push Notification is a clickable message coming from the web or mobile browser, appearing directly on the web user's monitor or mobile screen. The web user agrees in advance to receive Web Push Notifications when he clicks "ALLOW" on the notifications message. This new "GDPR-ready" format enables web publishers and media to activate a new marketing lever that is non-intrusive and more respectful of web users, who will not be disturbed while browsing your site.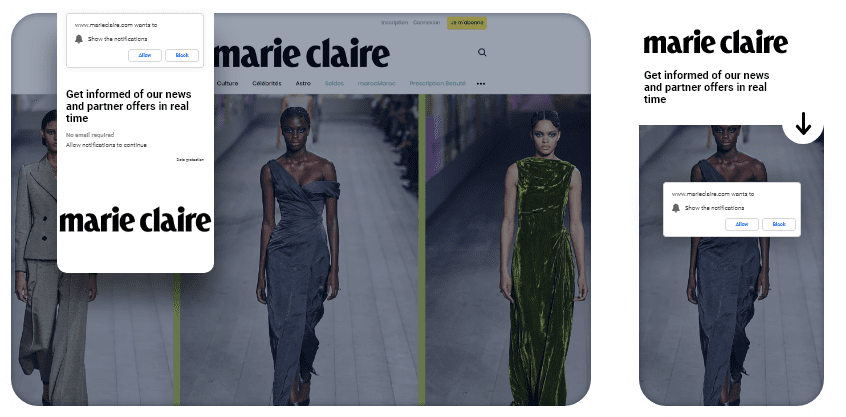 Collecting subscribers on a partner publisher's site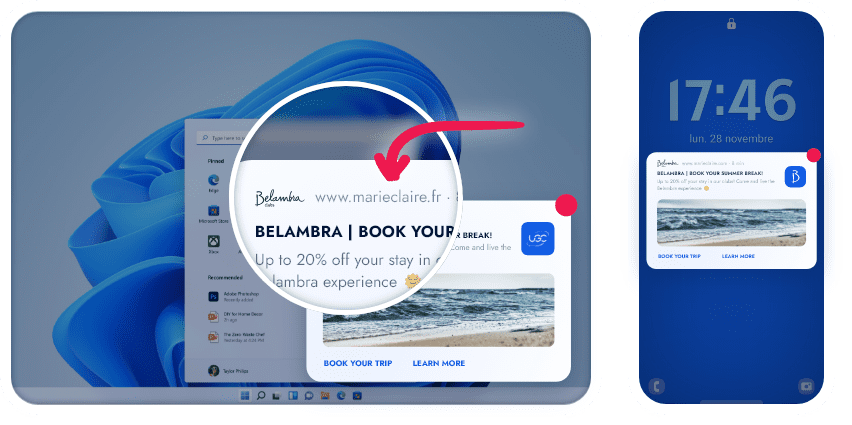 2. Receiving Web Push Notification from the publisher's domain name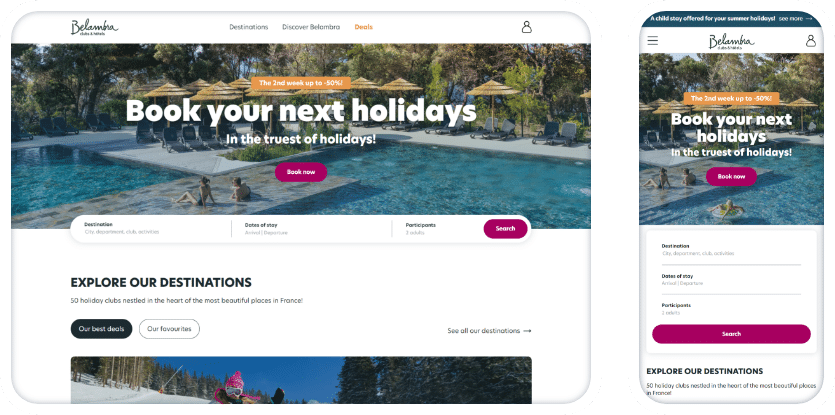 3. Redirection to the advertiser's site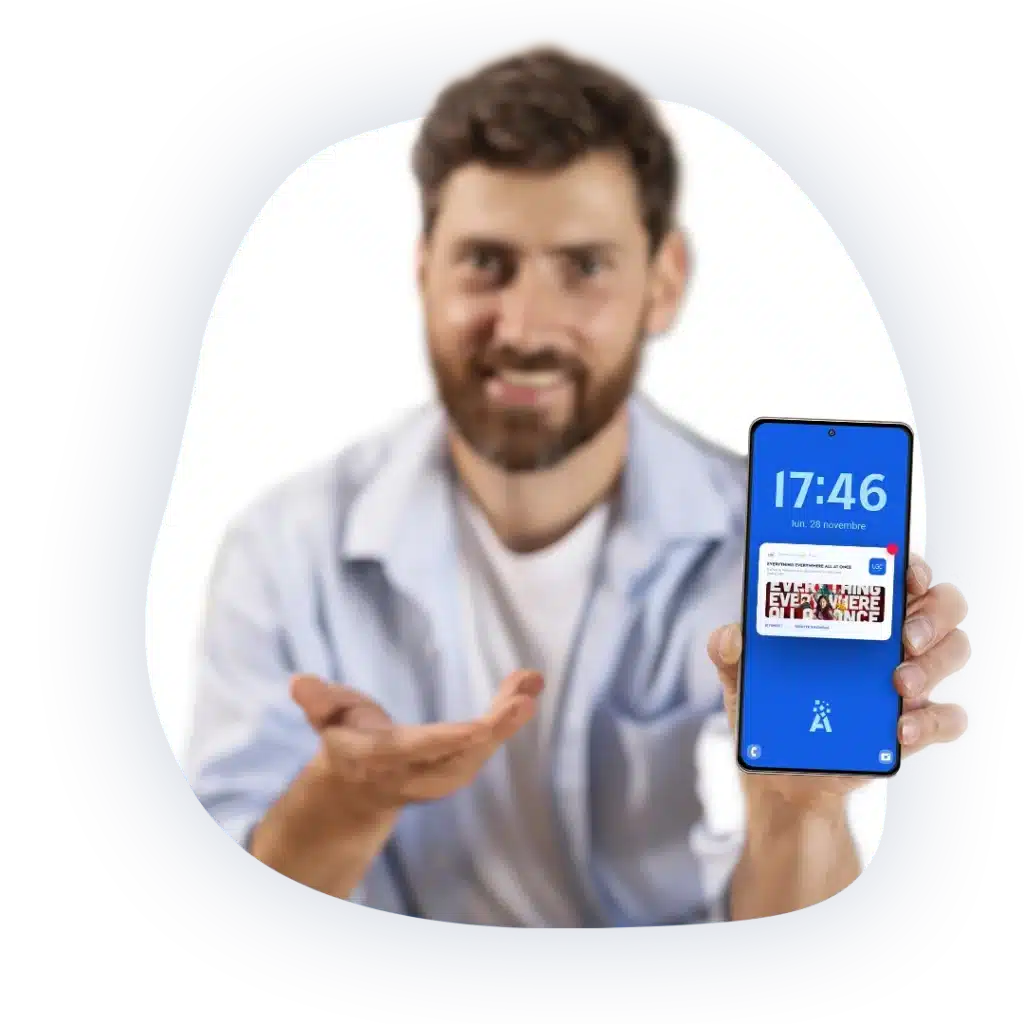 Web Push Notification – an on-screen monetization format
Capitalize on your audience to
communicate on-screen!
Adrenalead can help you increase your site's monthly revenues by initiating you into new standard practices in marketing. On average, 40% of your audience is no longer being monetized due to the use of adblockers.
Monetize your audience, even the adblocked ones, and offer a marketing format that is brand safety-conscious, fraud-free and maintains an optimal user experience!
The integration of our asynchronous script takes only 10 minutes, with a one-click integration test. You can also try our WordPress plugin for even faster integration!

Access to market programmatic offers
The first
open web-connected

advertising network

Adrenalead's advertising network is built on a proprietary technology connected to the market's leading programmatic platforms. This guarantees you access to the most high-earning general ads on the market.

Are you already working with these platforms to monetize your display spaces? Then you can increase your revenues through your current partners' advertising, by displaying their ads in the form of Web Push Notifications. No additional space is required on your site.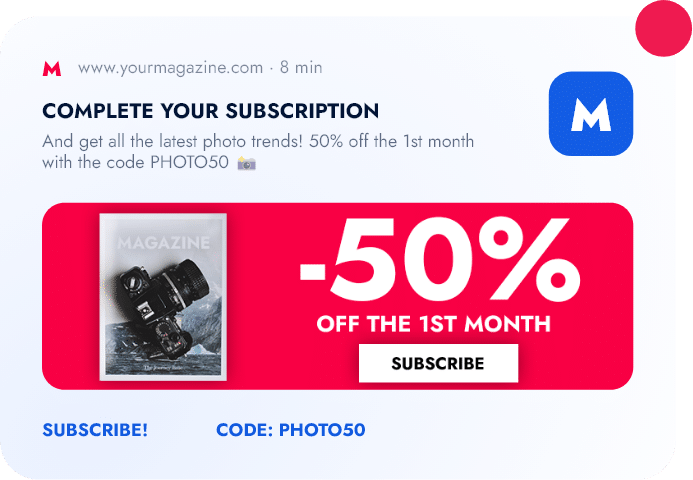 Connect with your community
Promote your
editorial content

and boost sales from your

paying content

Through the use of our SaaS platform (free as long as you're monetizing your audience), it's simple and easy to plan your editorial content for all or part of your subscriber base. Automate the sending of notifications by synchronizing with your RSS feeds.
The Web Push format offers multiple benefits:
Little extras with a big impact
Benefit from increasing revenues each month!
Communicate FREE with your subscribers via Web Push
Synchronize your RSS feed to send automated notifications
Benefit from our expert guidance in order to maximize performance levels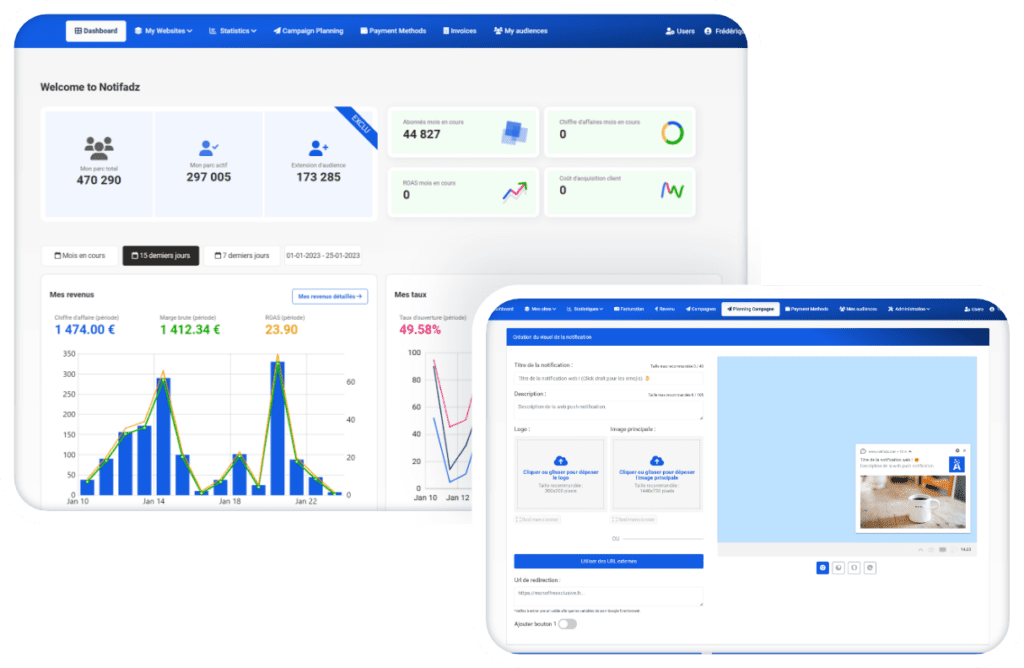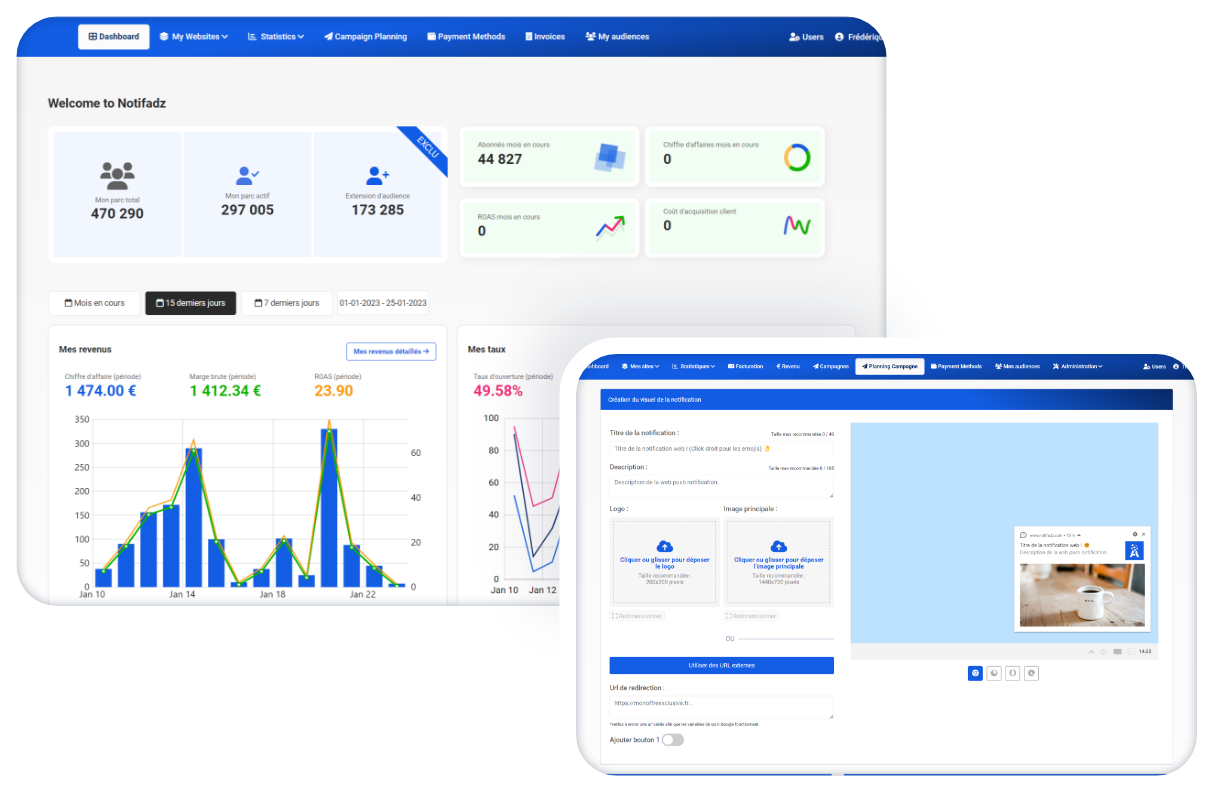 Request an income simulation: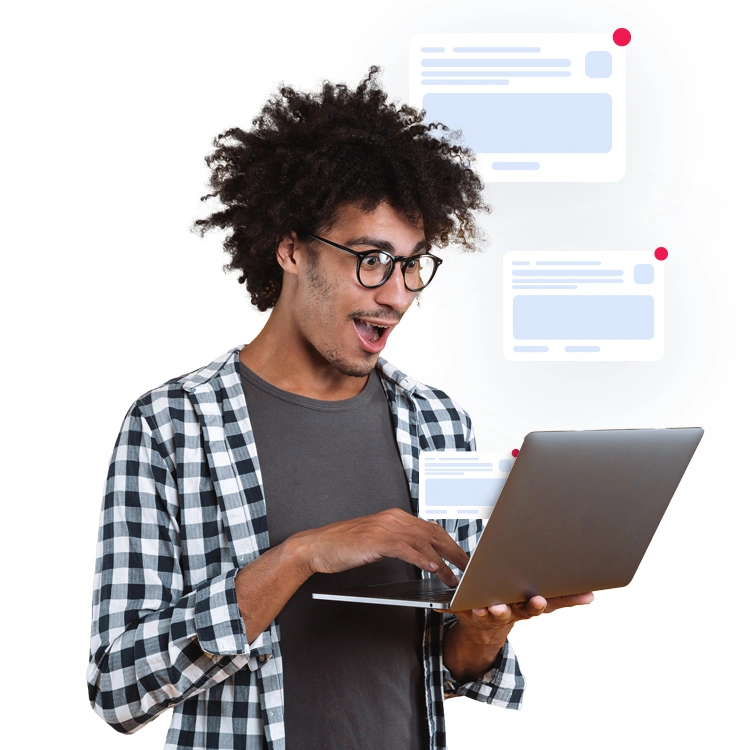 Get the Web Push Notification

30-second Flash News

every month!