Banking & Insurance
Customer acquisition, and more importantly, customer loyalty, are the major challenges for companies in the banking and insurance sector. In 2020, the Boston Consulting Group (BCG) revealed, through a global study, that 24% of banking clients no longer wish to visit their branches. Even more striking, in 2021, another study indicated that one client out of two would be ready to switch to a 100% digital banking relationship. At the same time, these very clients expect their bankers and insurers to play a genuine proactive advisory role.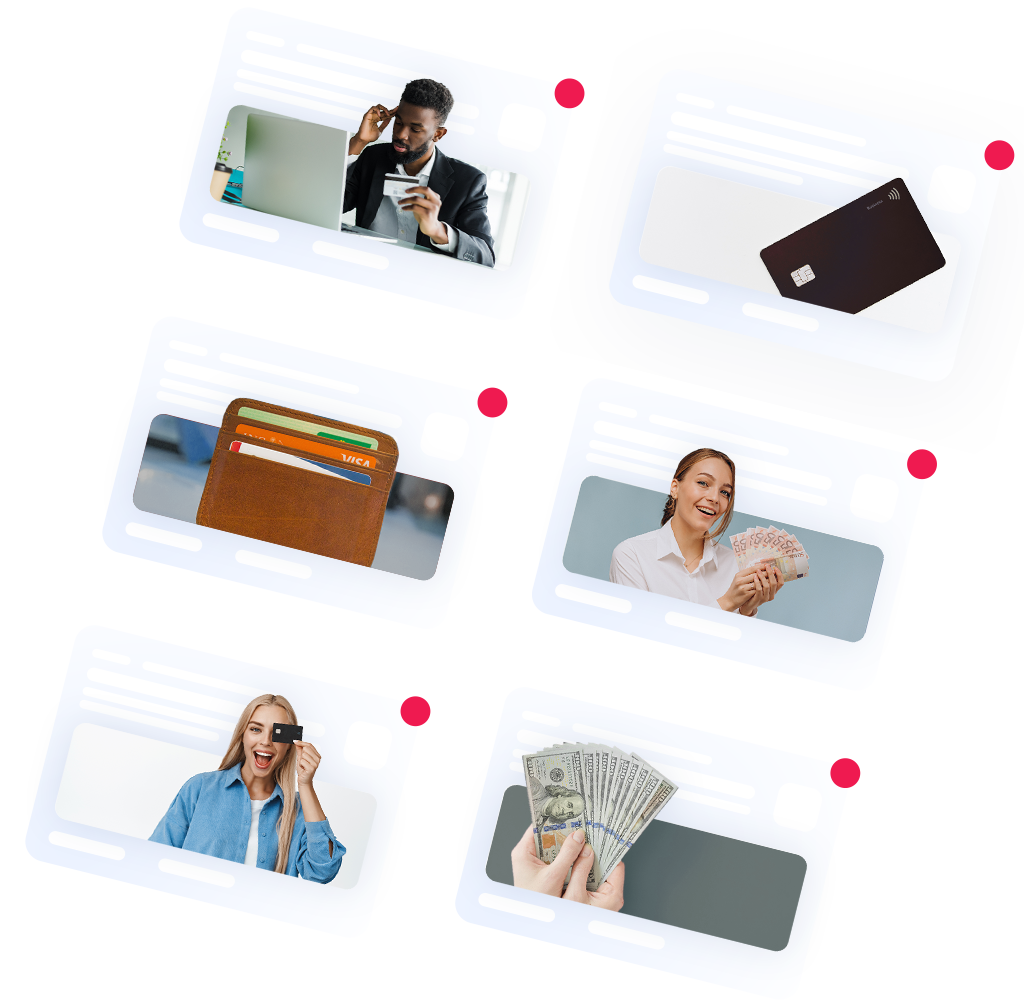 Generate qualified leads in response to requests for quotes or credit simulations
Maintain a contact with users who exited the website without leaving their contact information
Reach out to new audiences
Encourage customers to come to the branch as part of a drive-to-store strategy
Customer acquisition and loyalty – Use case Banking & Insurance
Issues affecting the

Banking & Insurance sector
Massive fundraising in FinTech and InsurTech has increased in recent years. The players in these markets adopt a distinctly customer-centric approach. They employ a simpler, more accessible language, personalizing their offers and campaigns. The proliferation of new players, particularly the development of neo-banks, resulted in a highly competitive market in terms of pricing.
In addition, companies in the banking and insurance sector have the wind in their sails when it comes to digital technology. As a Google Internal Data study of 2021 demonstrates, the insurance sector generates more generic queries than the job search sector!
Against this background, how can Web Push Notifications enable Banking & Insurance companies generate more traffic and conversions from their websites? What can they do to push personalized and geolocalized offers to encourage branch visits and maximize lead generation?
Customer acquisition and loyalty – Use case Banking & Insurance
Satisfied customers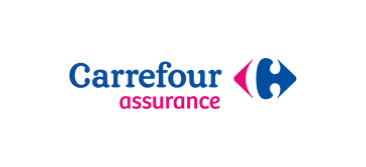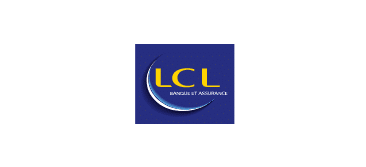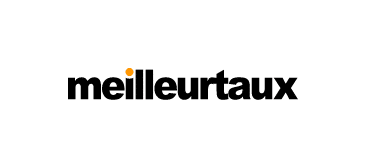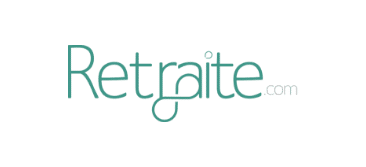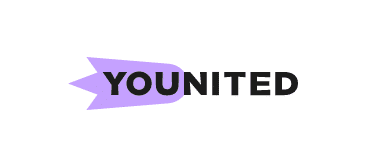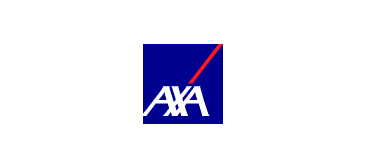 Customer acquisition and loyalty – Use case Banking & Insurance
Our clients speak out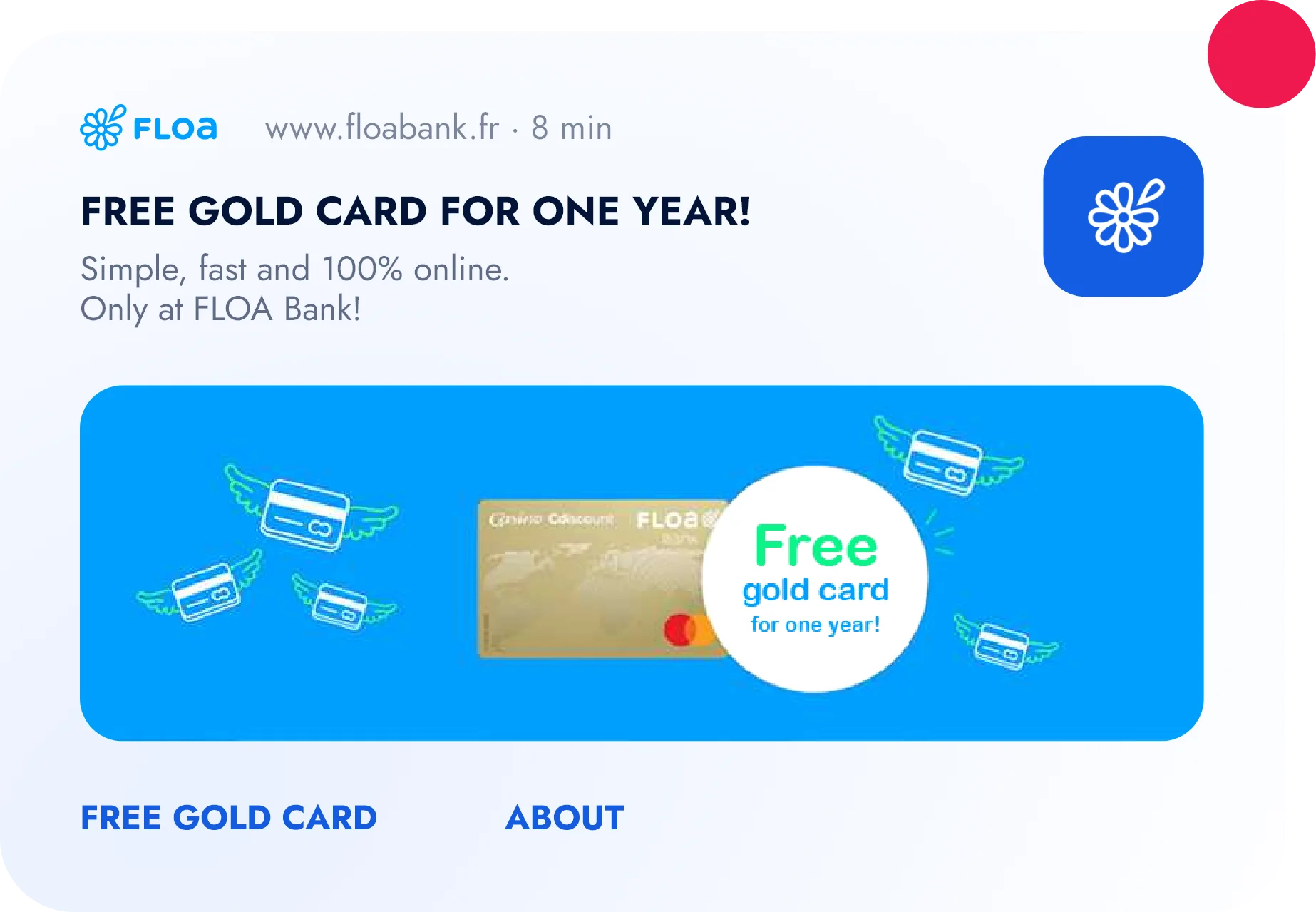 "Our other marketing levers, which are purely performance-oriented, require a much larger budget for these campaigns. Compared to Search & Display, Web Push Notifications can be a solution of choice due to its more immediate return."
Steve Mensah, Traffic Manager at FLOA

Customer acquisition and loyalty – Use case Banking & Insurance
Download the Banking & Insurance use case
Discover practical examples of campaigns that can be deployed for developing client retention and acquisition in the Banking & Insurance sector.
Consult the average conversion rates, costs per conversion and ROAS of our clients in this sector.
By clicking on "I want to download the use case" above, you authorize Adrenalead to store and process the personal data submitted in order to provide you the requested content. Adrenalead commits to protect and respect your privacy. We will only use your personal data to administer your account and provide you with the products and services requested.
* Mandatory fields
** By ticking this box, you agree to receive occasional communications from us regarding our products and services, as well as other content that may be of interest to you. You may unsubscribe from these communications at any time. Please refer to our Privacy Policy to learn more about how to unsubscribe, our non-disclosure policies, and our commitment to protecting and respecting your privacy.
Our other use cases