The push notifications
barometer
In our periodical or annual push notifications barometer, compare conversion rates via Web Push Notification vs. conversion rates via Search & Display.
Find out the figures by sector of activity, as well as the top sectors that converted the most thanks to Web Push Notification.
Enjoy your reading!
Access the push notifications
barometer

:
CULTURE / ARTS / GAMES
READY-TO-WEAR
CAR / MOTORCYCLE
BEAUTY / HEALTH / PHARMA
FURNITURE / DECO / GARDEN
SPORT
FINANCE
BTOB
HIGH TECH
Also find out…
With the events of the year and concrete examples of Web Push Notification campaigns to deploy.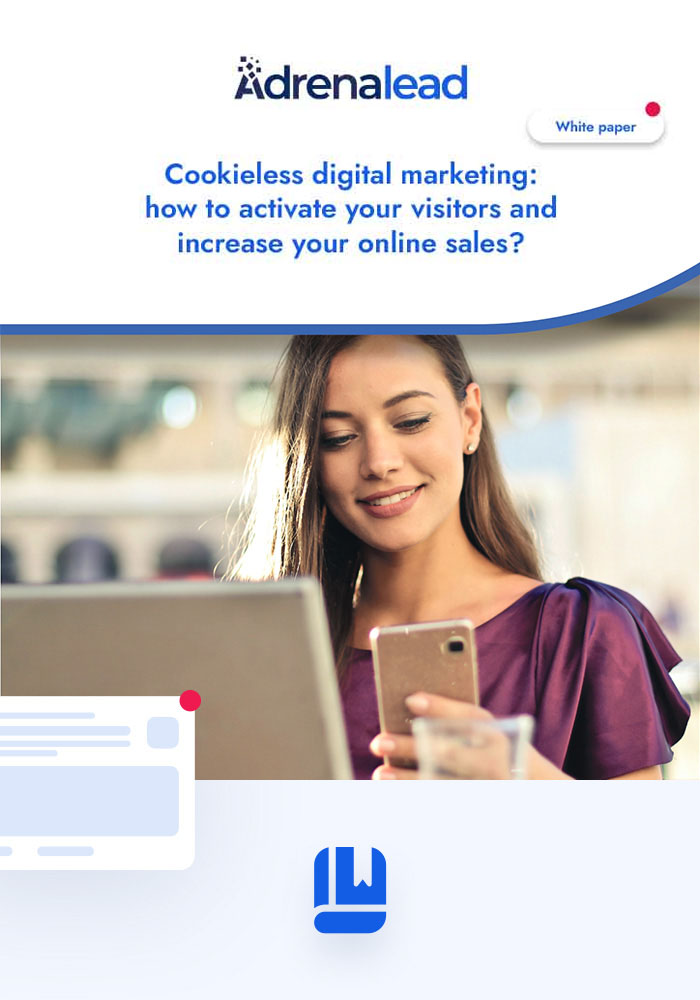 What solutions to overcome the disappearance of third-party cookies? Activate your visitors and increase your online sales!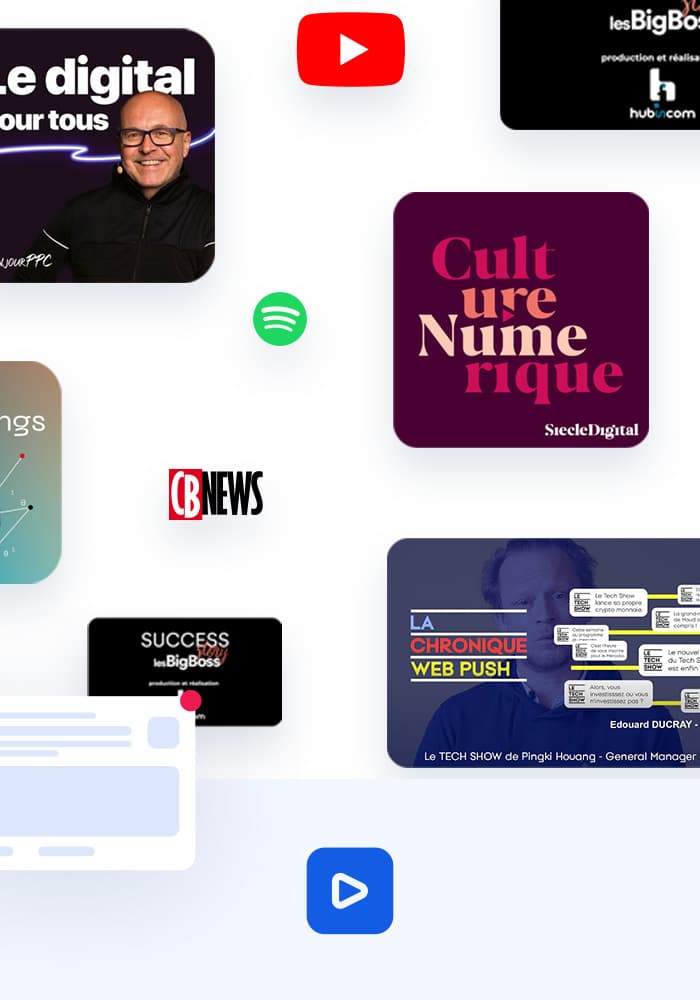 To learn more about the Web Push Notification.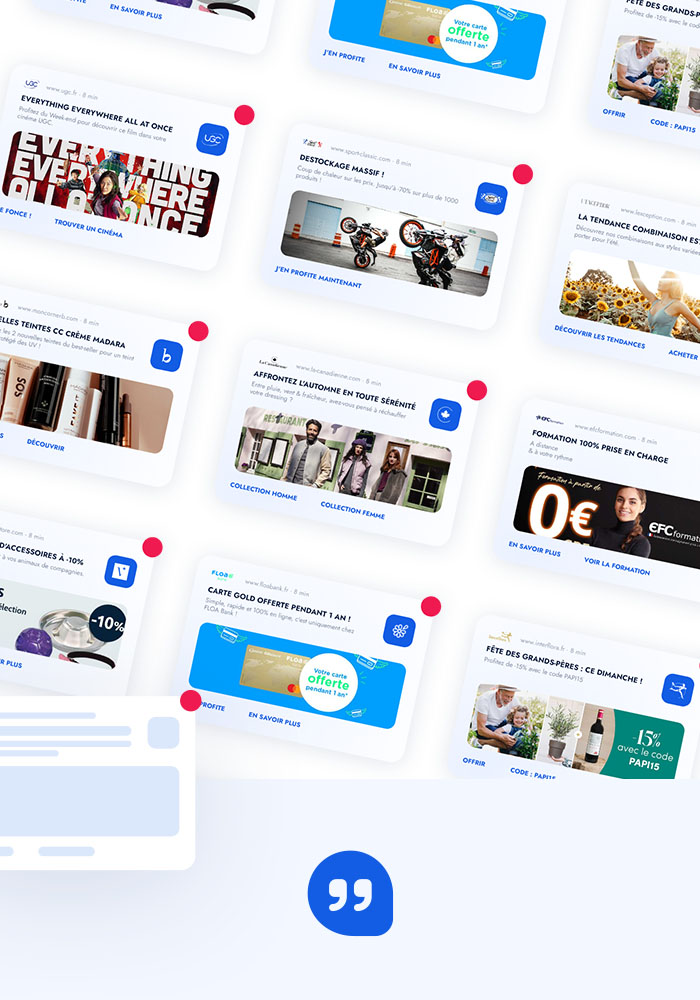 To understand how Web Push has taken its place in existing digital strategies.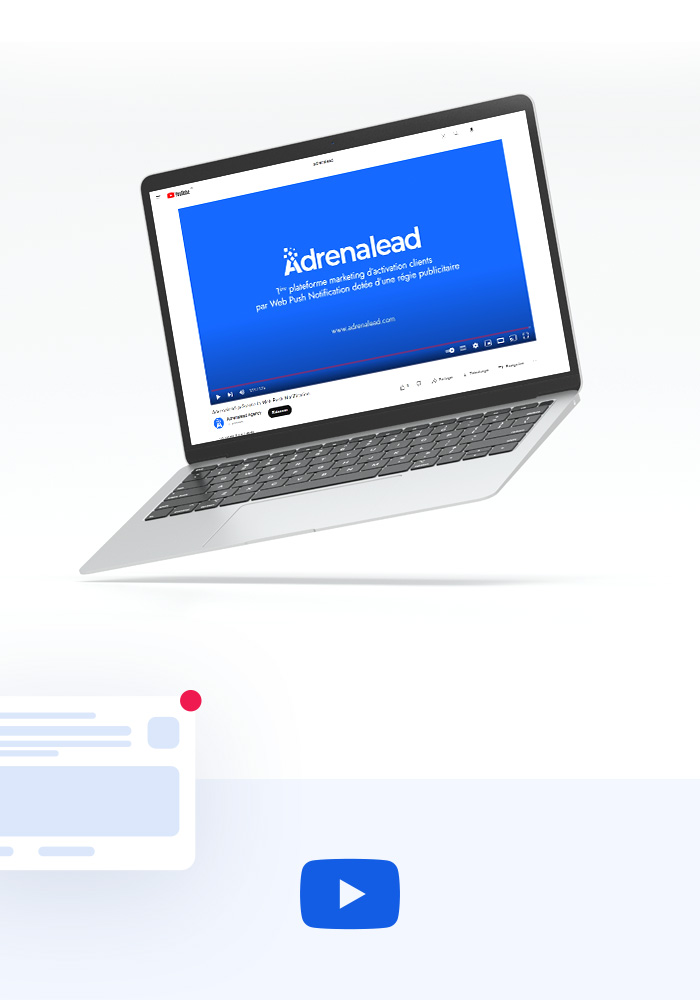 1 minute to know everything (or almost!) about Adrenalead's Web Push Notification.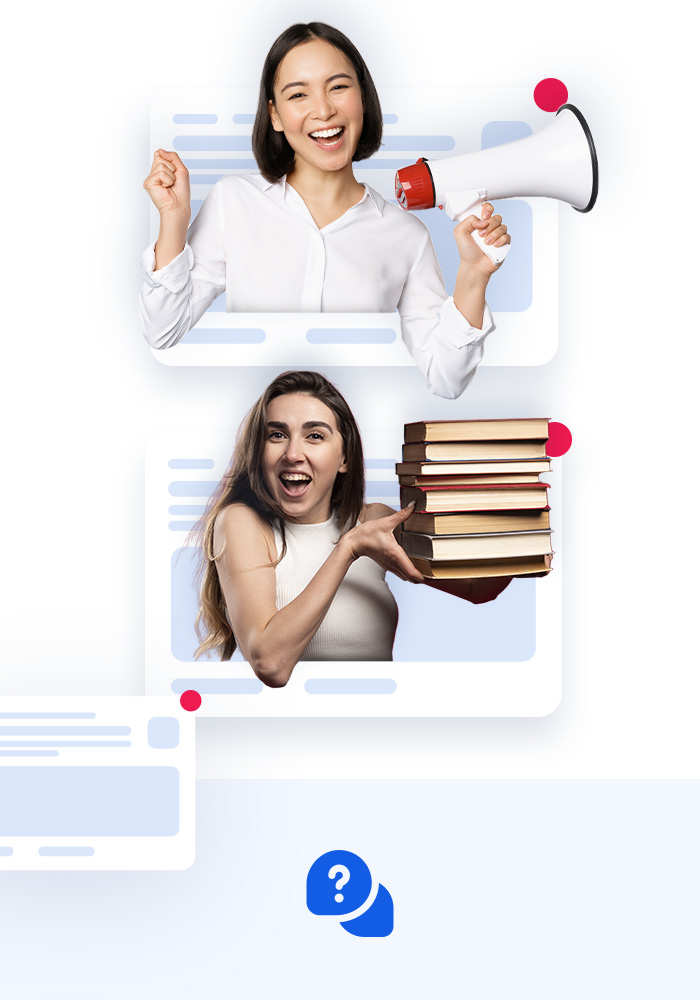 If you still have questions, after these readings and viewings!
By clicking on "Access Barometers" above, you authorize Adrenalead to store and process the personal data submitted above in order to provide you with the requested content. Adrenalead is committed to protecting and respecting your privacy. We will only use your personal data to administer your account and provide you with the products and services you have requested.
* Mandatory fields.
** By checking this box, you agree to be contacted from time to time about our products and services, as well as other content that may be of interest to you. You may unsubscribe from these communications at any time. See our Privacy Policy to learn more about our unsubscribe and privacy policies and our commitment to privacy.