Home Decor

&

Garden
In a rather concentrated market (60% of decoration sales are generated by only twenty or so retailers and 70% of gardening sales by traditional retailers), the players in the home decoration and garden sector are facing strategic challenges: taking into account and adjusting to the second-hand market, the necessity of thinking about their CSR strategy to offer more responsible products, the creation of new customer experiences and the challenge of conquering new targets. (source Xerfi).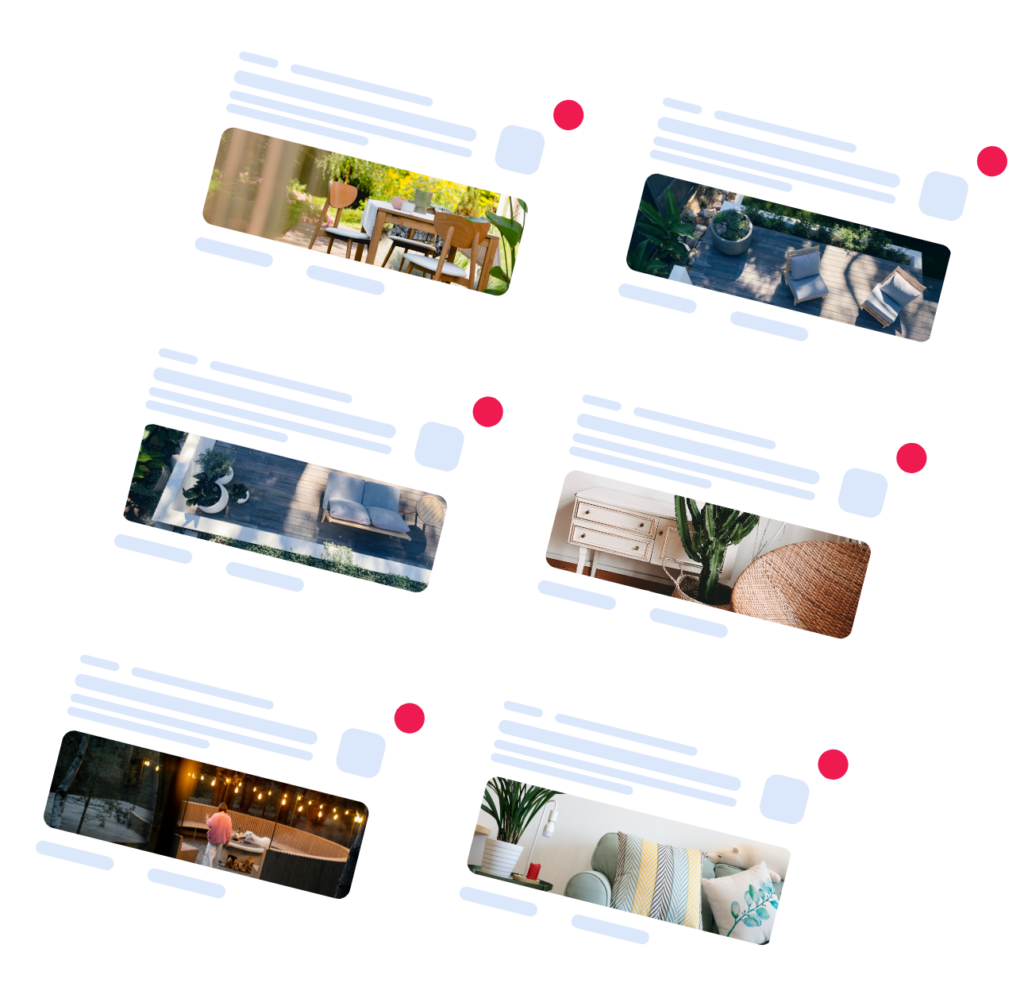 Push articles, special offers or informative content
Bring visitors back to your website
Generate online sales or through the click&collect service
Highlight services (e.g. schedule appointments in stores)
Keep in touch with the visitors leaving your website without giving a contact point
Build your own subscriber base
Develop your drive-to-stores strategy (e.g. store locator or location-based messages)
Issues affecting the

Home Decor & Garden sector
The emergence of pure players and the health context of the last few years have led the traditional leaders to reinvent themselves by offering sites with qualitative visuals and a well thought-out structure, but also by using conversational tools to allow Internet users to benefit from the same expert advice as in stores. Some players have also opted to diversify their offer, through the development of marketplaces or service ranges.
Despite this, transformation rates remain higher in stores than on the web. Web Push Notification already allows many players in the sector to communicate their promotional offers in real time, to bring the Internet user back to the store as part of a drive-to-store strategy, but also to highlight the services deployed.
Satisfied customers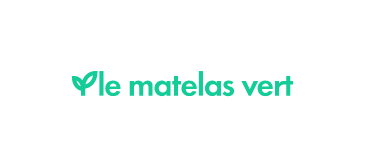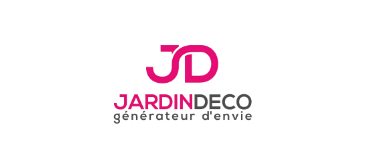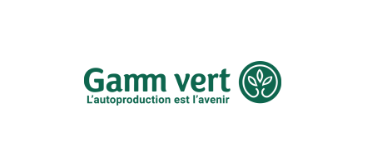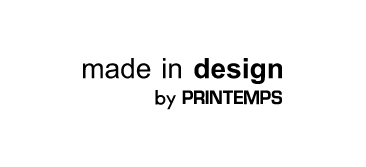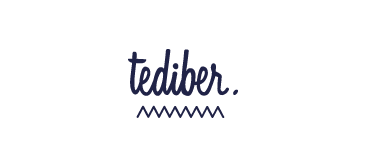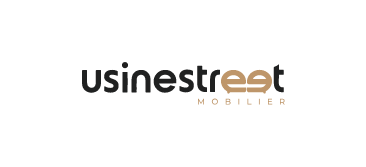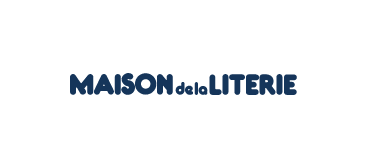 Want to know more?
Discover our customer testimonials

Download the Home Decor & Garden use case
Discover practical examples of campaigns that can be deployed for developing client retention and acquisition in the Home Decor & Garden sector.
Consult the average conversion rates, costs per conversion and ROAS of our clients in this sector.
By clicking on "I want to download the use case" above, you authorize Adrenalead to store and process the personal data submitted in order to provide you the requested content. Adrenalead commits to protect and respect your privacy. We will only use your personal data to administer your account and provide you with the products and services requested.
* Mandatory fields
** By ticking this box, you agree to receive occasional communications from us regarding our products and services, as well as other content that may be of interest to you. You may unsubscribe from these communications at any time. Please refer to our Privacy Policy to learn more about how to unsubscribe, our non-disclosure policies, and our commitment to protecting and respecting your privacy.
Our other use cases