Cars

&

Motorcycles

In recent years, the development of digital technology have led to a significant drop in visits to car dealerships. When it comes to acquisition and loyalty, the major challenges for brands and car and motorcycle dealerships include generating leads and qualified traffic at the point of sale. How can Web Push Notifications be used to achieve these objectives, while also adapting to the needs of each department: sales of new and used vehicles, maintenance and repair, sales of spare parts?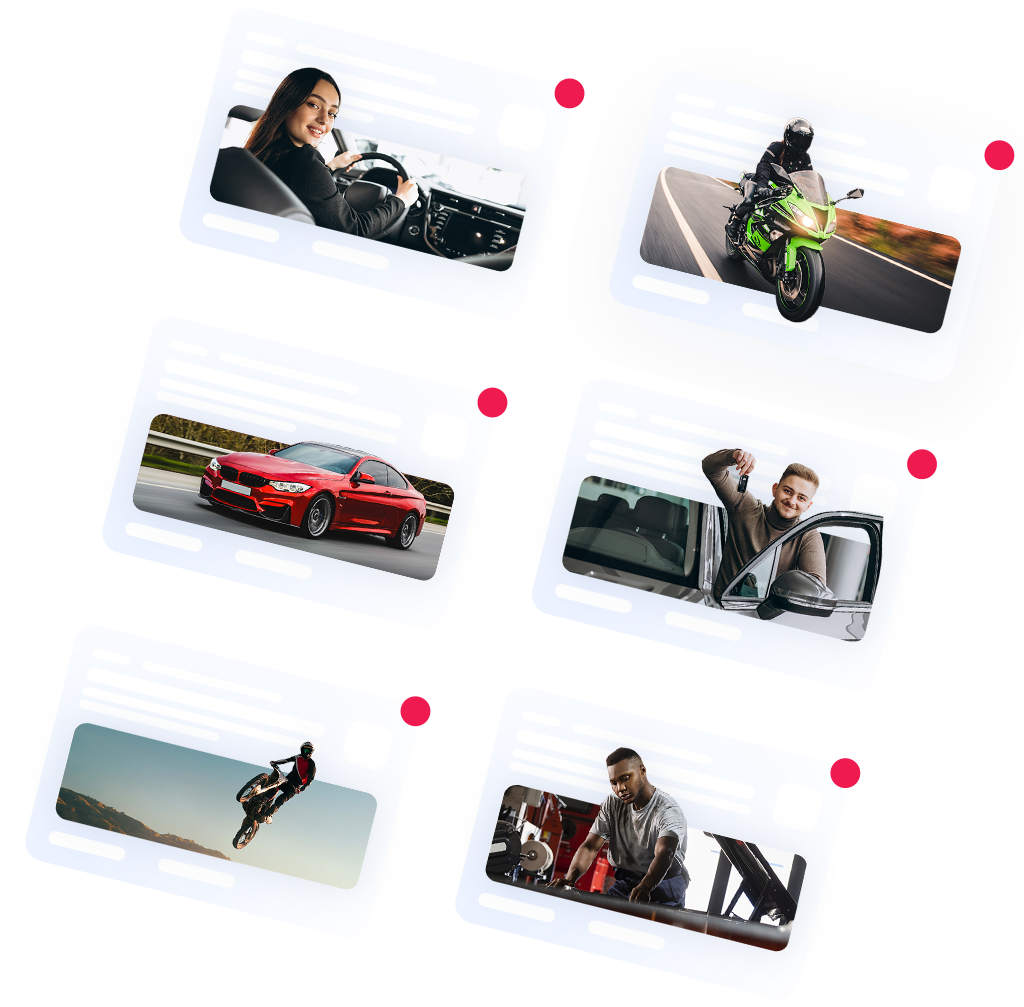 Adopt a granular approach, in order to address the issues of the various departments
Maintain a contact with users who exited the website without leaving their contact information
Reach out to new audiences
Improve website visitor conversions
Develop a drive-to-store strategy
Customer acquisition and loyalty – Use case Cars & Motorcycles
Issues affecting the
Cars & Motorcycles sector
In 2022, 70% of car buyers discovered their future dream car online (Google Internal Data). Nevertheless, 93% of new vehicles are purchased through car dealerships according to Étude Gearshift 2022.
Thus, although digital technology is now a permanent part of the automotive landscape, the physical world remains an essential aspect of the vehicle purchase process. Similarly, car repair centers and body shops experienced a revolution, as estimate requests and online appointments became increasingly common.
The automotive client is THE phygital client par excellence.
What are the challenges ahead for the Car & Motorcycle sector? Can Web Push Notifications be used to support a digital strategy focused on generating leads and a drive-to-store rationale, via geolocalized campaigns?
Customer acquisition and loyalty – Use case Cars & Motorcycles
Satisfied

customers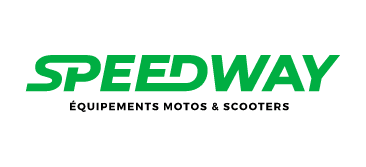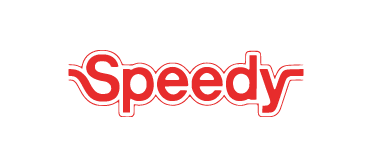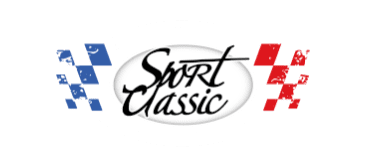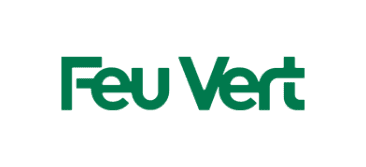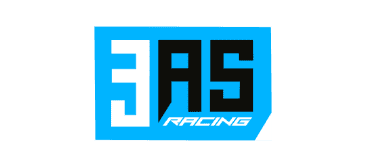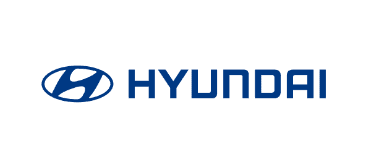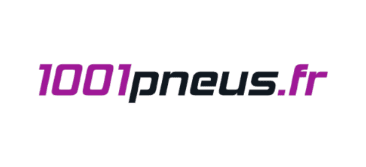 Customer acquisition and loyalty – Use case Cars & Motorcycles
Our clients

speak out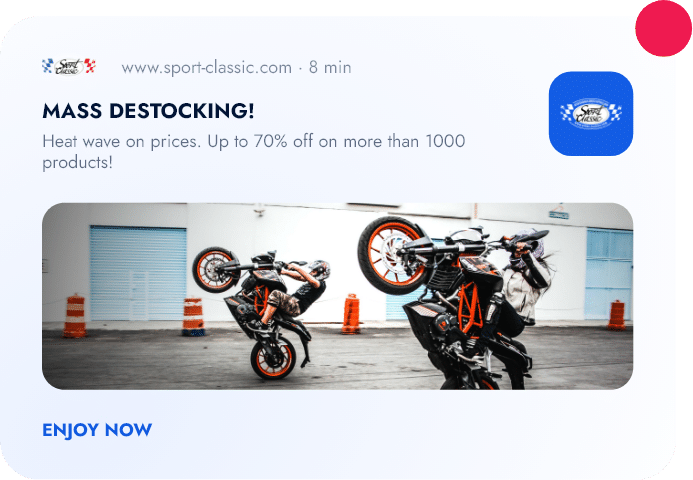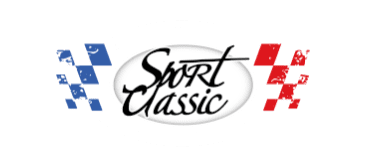 "I highly recommend the Web Push Notification solution as it provides an innovative format that complements the traditional retargeting solutions and communication channels we currently use. If I had to summarize our collaboration with Adrenalead in one word, it would be simplicity. Their tool is extremely user-friendly, whether for creating campaigns or for monitoring statistics. The displays are also very clear and easy to use."
Jean-David Pautet, Marketing Strategy Consultant at Sport Classic

Customer acquisition and loyalty – Use case Cars & Motorcycles
Download the

Cars & Motorcycles use case
Discover practical examples of campaigns that can be deployed for developing client loyalty and acquisition in the Car & Motorcycle sector.
Consult the average conversion rates, costs per conversion and ROAS of our clients in this sector.
By clicking on "I want to download the use case" above, you authorize Adrenalead to store and process the personal data submitted in order to provide you the requested content. Adrenalead commits to protect and respect your privacy. We will only use your personal data to administer your account and provide you with the products and services requested.
* Mandatory fields
** By ticking this box, you agree to receive occasional communications from us regarding our products and services, as well as other content that may be of interest to you. You may unsubscribe from these communications at any time. Please refer to our Privacy Policy to learn more about how to unsubscribe, our non-disclosure policies, and our commitment to protecting and respecting your privacy.
Our other

use cases