Real Estate
Since the beginning of 2023, the real estate market has experienced more measured growth than over the past two years, both in terms of prices and sales volumes.
The digitalization of the sector has led to the appearance of new online services such as 3D modeling, virtual visits, rental income simulation, etc. It is therefore not surprising that almost all contacts in the real estate industry come from the web. Indeed, more than 90% of real estate projects start with an internet search.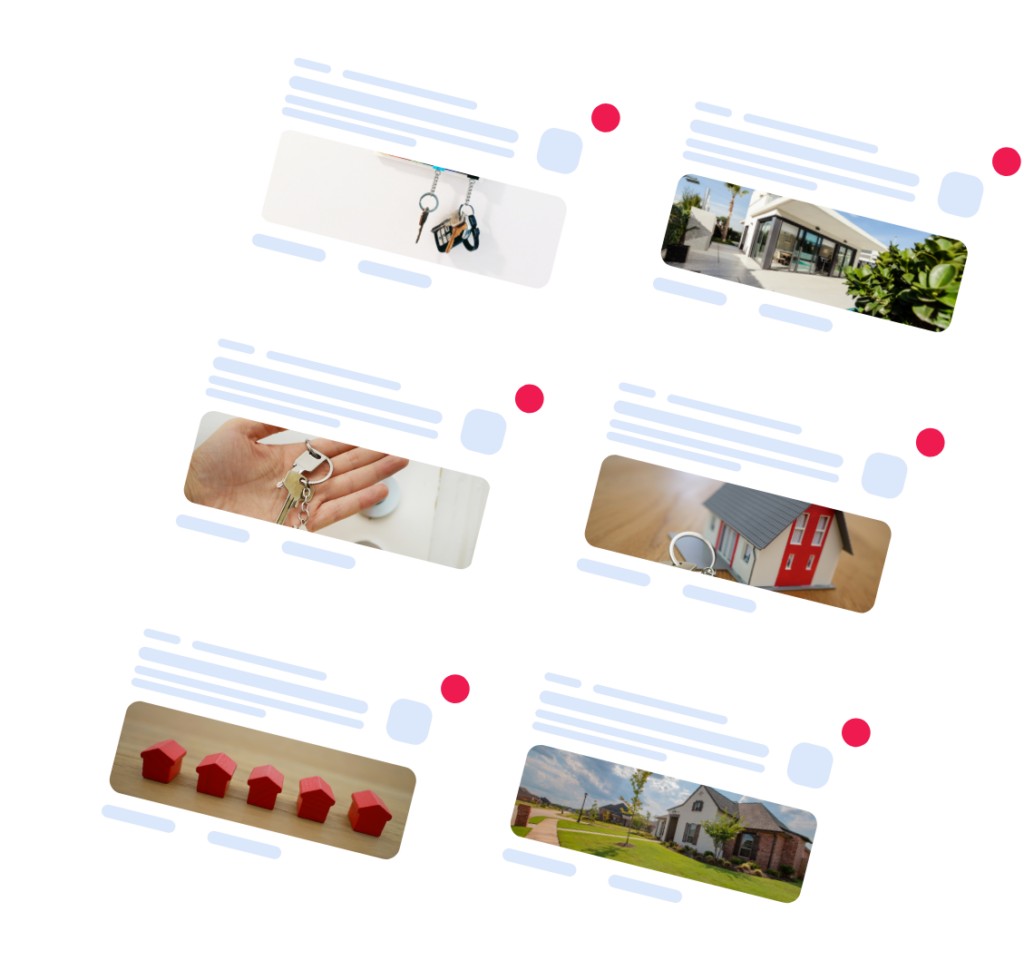 Generate qualified leads: sale, estimation, rental management, purchase, rental
Push ads or informative content
Bring visitors back to your website
Keep in touch with the visitors leaving your website without giving a contact point
Build your own subscriber base
Develop your drive-to-store strategy (when having physical agencies)
Issues affecting the
Real Estate sector
In addition to the need to present Internet users with a clear website, attractive offers and informative content to guide them in their choice, it appears more than essential to capture these Internet users as soon as they visit your site.
Which strategy seems more appropriate: subscribing to your newsletter to push your real estate ads? Putting forward forms to generate leads to contact or visits to agencies?
What if we told you that ONE lever could meet all these objectives? Web Push Notification allows you to send ads or editorial content in real time to your subscriber base, to bring the user back to your site to generate leads, to push drive-to-agency campaigns and much more!
Satisfied

customers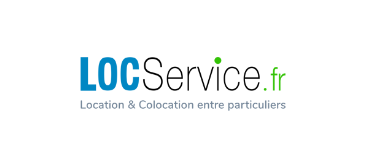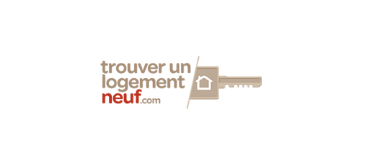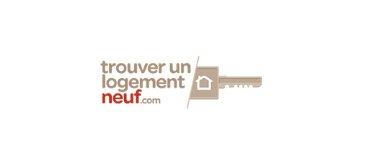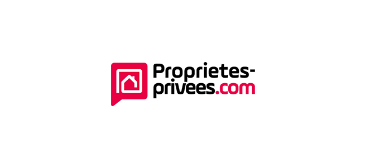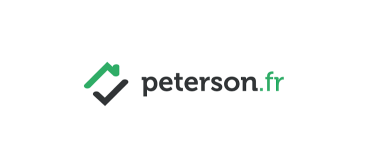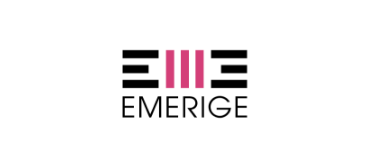 Want to know more?
Discover our customer testimonials

Download the

Real Estate

use case
Discover practical examples of campaigns that can be deployed for developing client loyalty and acquisition in the Real Estate sector.
Consult the average conversion rates, costs per conversion and ROAS of our clients in this sector.
By clicking on "I want to download the use case" above, you authorize Adrenalead to store and process the personal data submitted in order to provide you the requested content. Adrenalead commits to protect and respect your privacy. We will only use your personal data to administer your account and provide you with the products and services requested.
* Mandatory fields
** By ticking this box, you agree to receive occasional communications from us regarding our products and services, as well as other content that may be of interest to you. You may unsubscribe from these communications at any time. Please refer to our Privacy Policy to learn more about how to unsubscribe, our non-disclosure policies, and our commitment to protecting and respecting your privacy.
Our other

use cases