Impact by Adrenalead

CSR Policy

Why a CSR impact program?

The beginning of the Adrenalead adventure is obviously an innovative project and a desire to undertake.

But, it is also above all a story of common values, shared by Aurore Goxe and Edouard Ducray since the beginning of their collaboration, animated by the desire to make entrepreneurship, solidarity, respect and benevolence work together.

This is where the program was born in 2022 Impact By Adrenalead.
Figures certified by Allcolibri.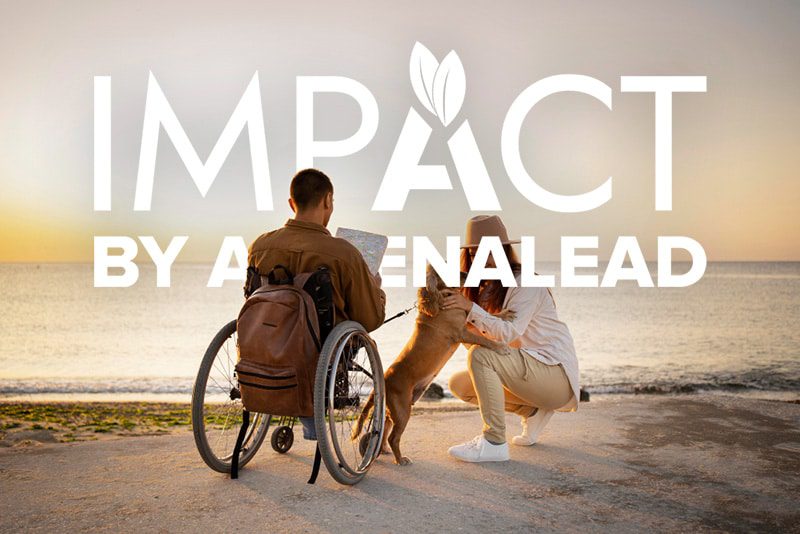 The #PushTeam is committed to solidarity actions
Solidarity
Commitment
Mehr erfahren

2022: Adrenalead hilft der ARSLA

Spende von 10.000 € an den Verein ARSLA, um möglichst viele Menschen auf ALS aufmerksam zu machen, die Forschung voranzutreiben und den Komfort für die Betroffenen und ihre Familien zu verbessern.

Bereitstellung unserer SaaS-Plattform für ARSLA und Einrichtung einer kostenlosen Web Push Notification-Kampagne auf unserer Basis.

Unsere anderen Aktionen

Einführung eines solidarischen Web-Push-Programms mit unseren Partnerverlagen.

Schulung der Mitarbeiterinnen und Mitarbeiter in Erste-Hilfe-Maßnahmen.

Als wir unser unternehmerisches Abenteuer begannen, hatten wir den Wunsch, ein Unternehmen zu entwickeln, das auf den Werten basiert, die uns wichtig sind, wie Leistung, Innovation, aber auch Teilen und Solidarität. Es ist also ganz natürlich, dass wir beschlossen haben, Vereine zu begleiten und ihre Stimme zu erheben, indem wir mit konkreten Aktionen dazu beitragen, sie ins Rampenlicht zu rücken.

Aurore GOXE und Edouard DUCRAY
The #PushTeam is committed to social policy
Transparent Human Resources Policy
Employee well-being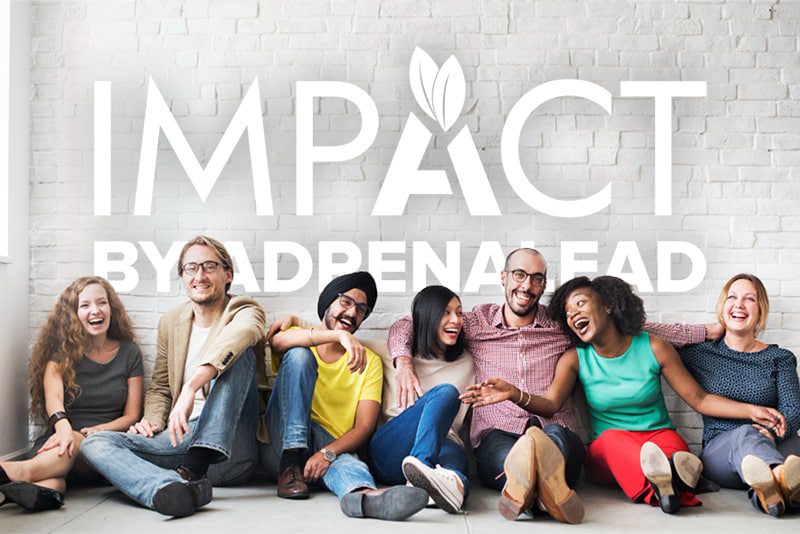 More

All this adventure and all these commitments would be nothing without a great #PushTeam. So we pamper our employees! With two major objectives: well-being at work and professional fulfillment.

We promote cultural diversity, gender equality and access to employment for people with disabilities (and make our employees aware of the concept of disability).
Notice to young people looking for an internship or work-study program: you are welcome to join us!
We want our employees to find a work/life balance: each employee has one day of remote working per week.
Tembuildings are organized: two seminars per year.
Our Office Manager works to make the work environment as fulfilling and caring as possible.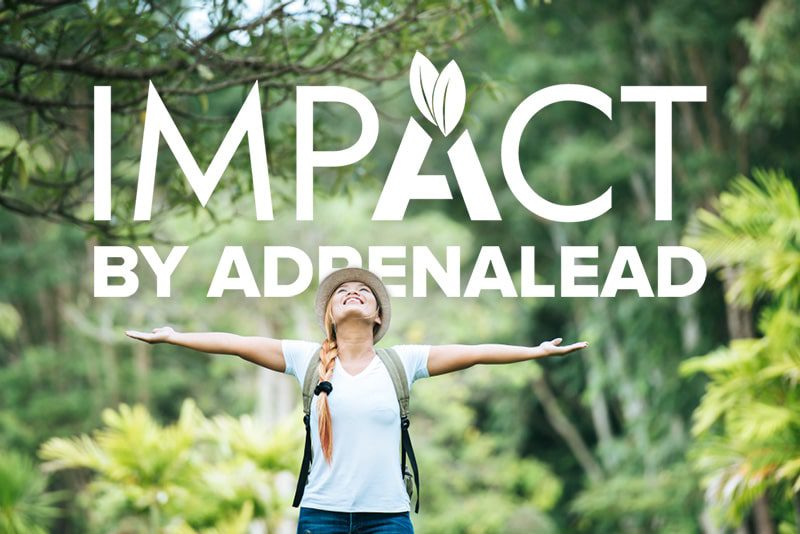 The #PushTeam is committed to the environment
Mobility
Waste and selective sorting
Control of resources and expenses
More

As the digital sector is responsible for 4% of the world's greenhouse gas emissions, we take action every day to reduce the environmental impact of our business.

With us, there is no small gesture, everyone can act at their own level!

Provision of our SaaS platform to Refoorest🌲for free. Refoorest is a free solution to plant trees without changing the search engine.

Internal reminder of the sorting instructions and availability of selective sorting garbage cans.

Provision of goodies and consumables promoting zero waste (water bottles, coffee bean machine…).

Implementation of a work organization aimed at limiting travel (remote working, videoconferences, etc.).

Mobility package that promotes soft means of travel: refund of bicycle and scooter mileage.

Limiting printing and using recycled paper.

Local service providers with a CSR approach are favored.