Tourism
Digital technologies have always been a popular vector for the tourism industry in terms of customer acquisition and loyalty. In some cases, this industry has even been a forerunner in the use of search engine marketing (SEM) and social media. This is also true for Web Push Notifications, which are already fully integrated into the digital strategy of many companies. The tourism sector has suffered in recent years, yet the trend is now broadly upbeat. In 2023, according to Zurab Pololikashvili, General Secretary of the World Tourism Organization (UNWTO), "Global tourism is on track to return to pre-pandemic levels by the end of the year".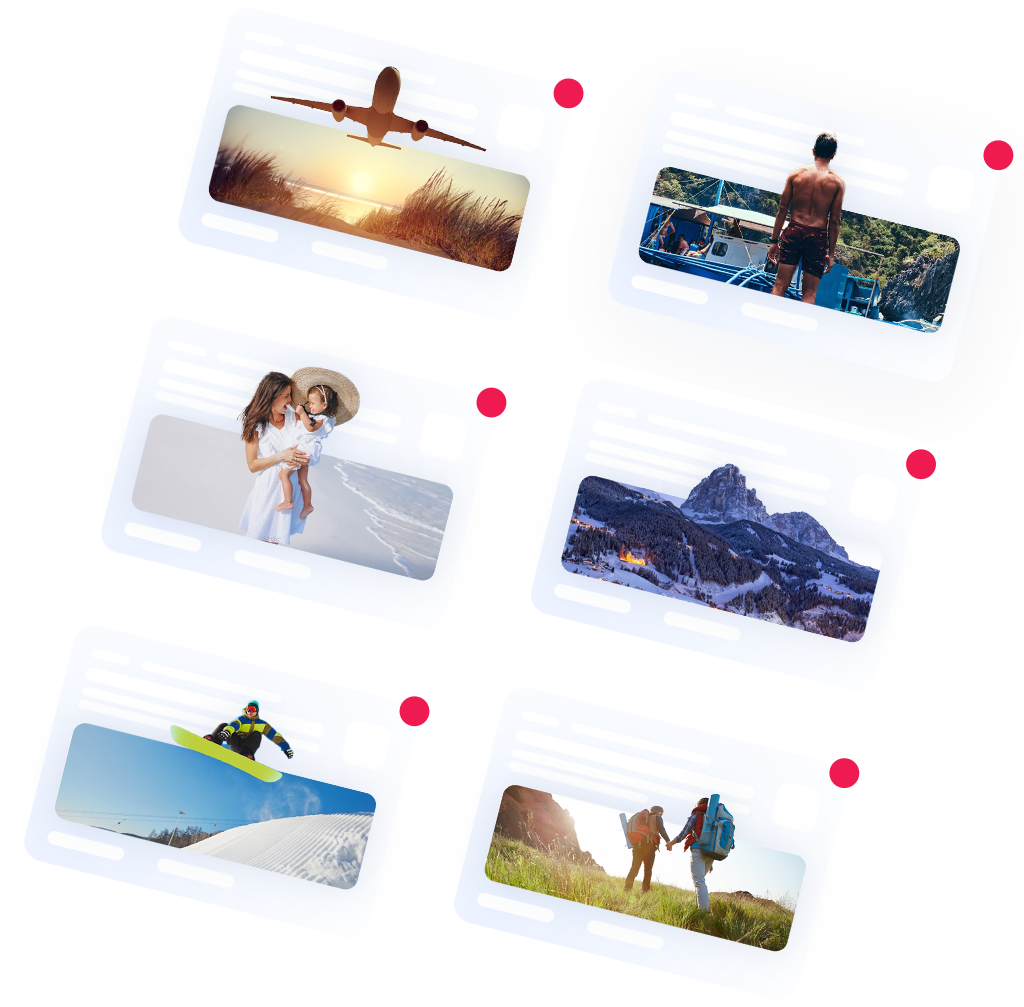 Maintain a contact with users who exited the website without leaving their contact information
Build a subscriber base with whom to push your messages
Push informative content and promotional offers
Improve website visitor conversions
Reach out to new audiences
Customer acquisition and loyalty – Use case Tourism
Issues affecting the

Tourism sector
Preparing for a trip can be a long process. It may take several weeks before the Internet user reaches a decision.
During this interval, Web Push Notifications can help the future traveler plan their trip by highlighting related articles, videos, and audio material.
Once the level of maturity is reached, Web Push Notifications will enable promotional offers to be sent. In conjunction with a Dynamic Creation Optimization (DCO) solution, the promotional offers can be highly personalized in real time, depending on the user's geolocation or the weather, for example.
Customer acquisition and loyalty – Use case Tourism
Satisfied customers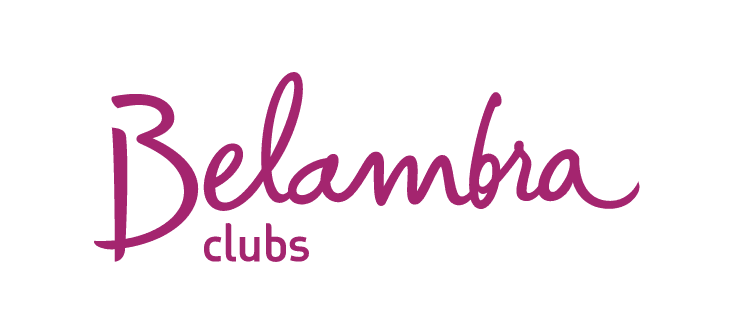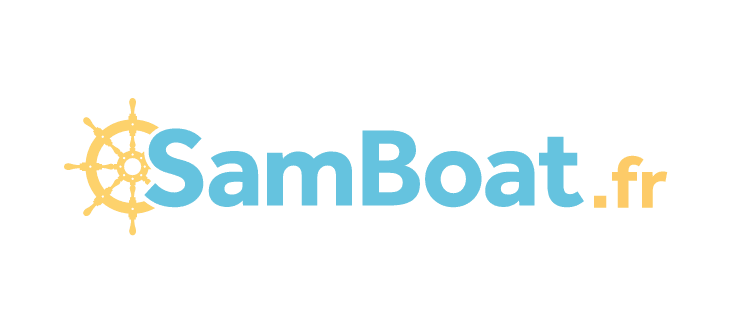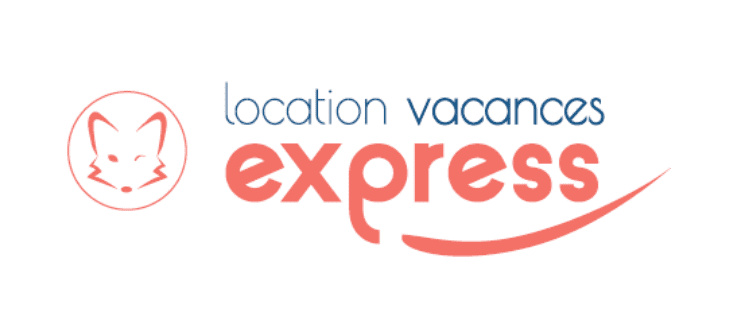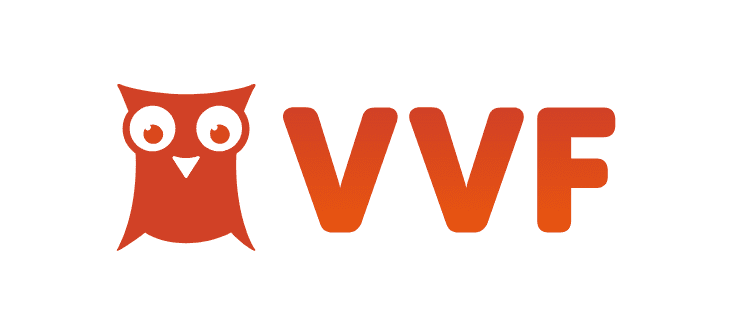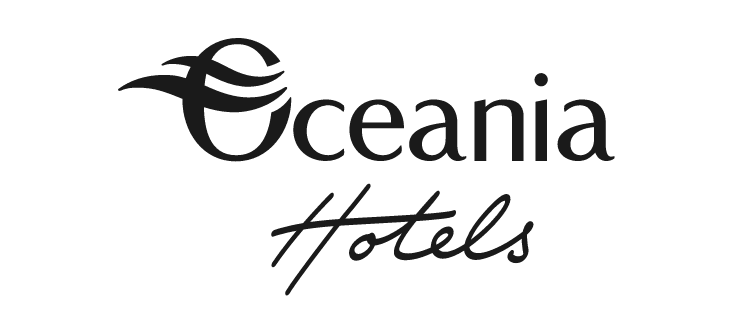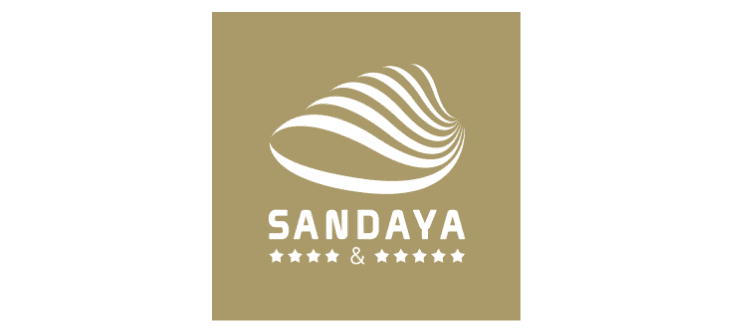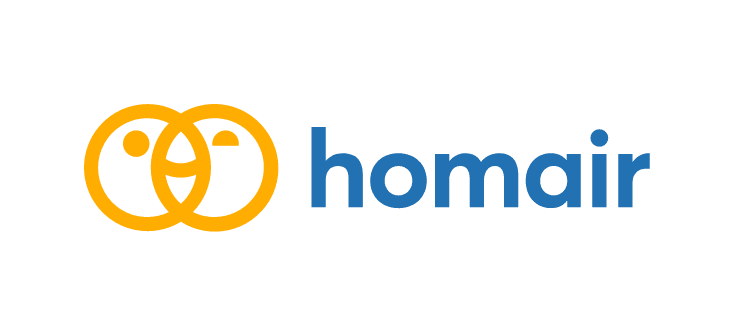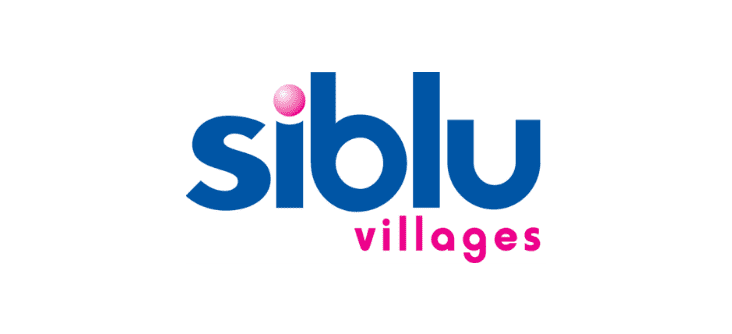 Customer acquisition and loyalty – Use case Tourism
Our clients speak out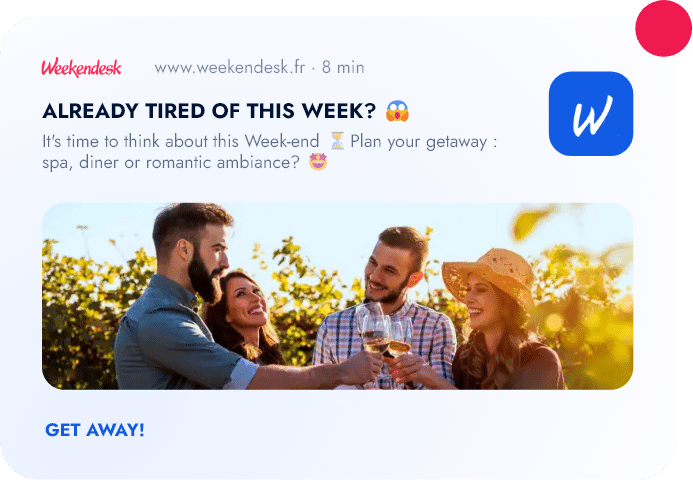 "Like so many companies, we used to rely 100% on emailing. A few months ago, we decided to opt for Web Push Notifications as a way to diversify. What we particularly value in the solution is the ease of use of the platform, as well as the fact that we can create automated campaigns. This enables us to save a lot of time on a daily basis!"
Fanny Vançon, Head of Customer Relationship Management (CRM) at Weekendesk

Customer acquisition and loyalty – Use case Tourism
Download the Tourism use case
Discover practical examples of campaigns that can be deployed for developing client retention and acquisition in the Tourism sector.
Consult the average conversion rates, costs per conversion and ROAS of our clients in this sector.
By clicking on "I want to download the use case" above, you authorize Adrenalead to store and process the personal data submitted in order to provide you the requested content. Adrenalead commits to protect and respect your privacy. We will only use your personal data to administer your account and provide you with the products and services requested.
* Mandatory fields
** By ticking this box, you agree to receive occasional communications from us regarding our products and services, as well as other content that may be of interest to you. You may unsubscribe from these communications at any time. Please refer to our Privacy Policy to learn more about how to unsubscribe, our non-disclosure policies, and our commitment to protecting and respecting your privacy.
Our other use cases