Read the testimonial of Steve Mensah, Traffic Manager at
FLOA
"The great strength of the Web Push Notification format is that it is delivered to a suitable audience who have agreed to receive the notifications."

History

of FLOA

After its creation in 2001, the Casino Group's financial subsidiary changed its name to FLOA Bank to conquer Europe.

FLOA Bank quickly understood the benefits of taking part in the digital transformation. 20 years of innovation from Banque Casino to Floa.

FLOA makes life easier for consumers through fractional payments, mini credits, personal loans, revolving loans and bank cards.

FLOA is a partner of major (e-)retailers (Cdiscount, Oscaro, SFR, Vide dressing, etc.), key players in the travel industry (Selectour, Misterfly, Cdiscount Voyages, Pierre et Vacances) and fintechs (Lydia, Bankin, Joe) for whom it develops customised services. FLOA has more than 3 million customers and finances more than €2.5 billion worth of products and services each year (B2B with FLOA Pay, and B2C)

Steve Mensah, Traffic Manager at the company, reveals FLOA's experience with Adrenalead's Web Push Notification, which was included among their new levers in 2021.
For what purposes do you use Adrenalead's
Web Push Notification?
FLOA chose to adopt Adrenalead's Web Push Notification as part of a process of testing new acquisition levers to generate leads and conversions.
Web Push Notification seemed to be an interesting lever, and the tests carried out since April 2021 (the beginning of our collaboration) have been quite conclusive.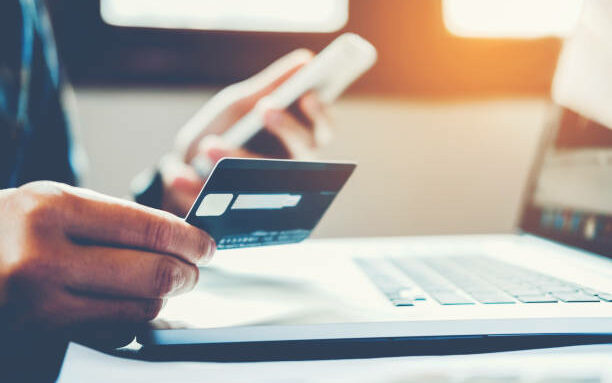 What
kind of campaigns

have you implemented so far at FLOA?

We currently have Web Push Notification campaigns scheduled according to our commercial operations to promote some of our products .

People who have previously agreed to receive messages from FLOA through this channel are therefore regularly informed of our new offers via Web Push Notifications which allow us to redirect them to the site, before attempting to convert them.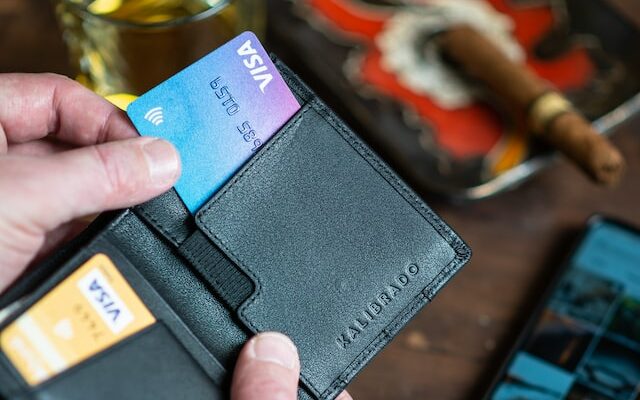 What do you think is the strength of Web Push Notification?
Our other marketing levers, which are purely performance-oriented, require a much larger budget for the campaigns. Compared to Display or Search, Web Push Notification can be a solution to be favoured for its more immediate return.
The great strength of the format is that it is delivered to a suitable audience, since Internet users have agreed to receive the notifications, which proves their interest in our offers and products, and increases the chances of conversion. This is a significant differentiating point.
The originality of the format and the effectiveness of the solution are very much appreciated by our team. The solution allows us to generate leads and the results are convincing. In addition, it is easy to use thanks to its simple interface and fairly intuitive mechanics.
We plan to test other Adrenalead features in the near future. We would indeed like to discover concretely the field of possibilities that the platform offers.
Would you
recommend

the solution? What advice would you give to a new customer to get the most out of the solution?

For the efficiency of the solution and the quality of service of the support team which is very professional and responsive, I would not hesitate to recommend Adrenalead .

In my opinion, the solution should be used as part of a marketing mix, in addition to other levers. And also, it seems to me that it is essential to regularly renew the offers pushed through Web Push Notifications in order not to annoy Internet users.

Want to find out more?
Discover the
Banking & Insurance

use case