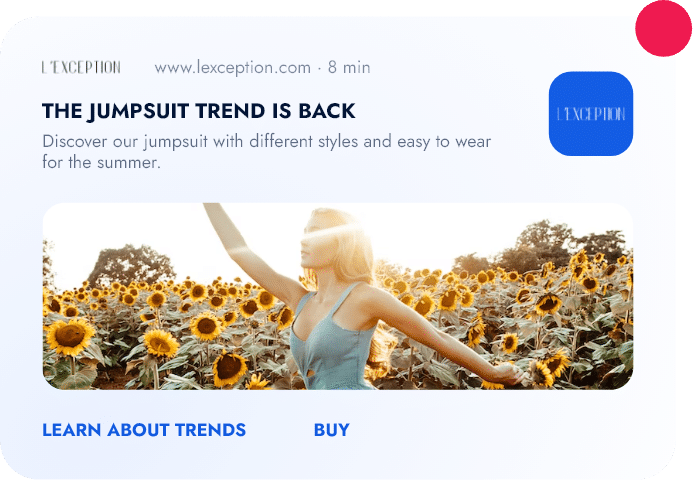 L'Exception
The French leader in creative and luxury fashion for women and men with over 500 brands
Read the testimonial of Régis Pennel, President and General Manager of
l'Exception
"Although Adrenalead is non-committal, we have been working with them for over a year and look forward to continuing our collaboration with them. The young company has more than one trick up its sleeve to help us maximize our conversions."

History

of l'Exception

L'Exception is the leading French creative and luxury fashion shop for men and women, with over 500 brands that embody the best of French creativity. Building on its success, the shop is launching its own clothing brand in 2019.

L'Exception Paris is a brand that focuses on the quality of its pieces (cuts, designs, materials, manufacturing). The pieces are made in Europe (often in workshops in Venice or Porto). The shoes are made in England.

In addition, the young brand adopts an eco-responsible approach, using a large proportion of organic materials.

Régis Pennel, President and CEO of the company, unveils the Exception experience with Adrenalead's Web Push Notification, which was integrated among their new levers in 2021.
For what purposes do you use Adrenalead's
Web Push Notification?
Our online shop allows us to put forward a selection of French and international designers. We are constantly looking for new levers to activate our customers so that our partners get the visibility they deserve.
Adrenalead contacted us over a year ago and I must say that I was quickly interested in their solution.
Indeed, they promised us to be able to obtain up to 15 times more contacts in Web Push Notifications compared to e-mail, and to be able to manage our campaigns in total autonomy.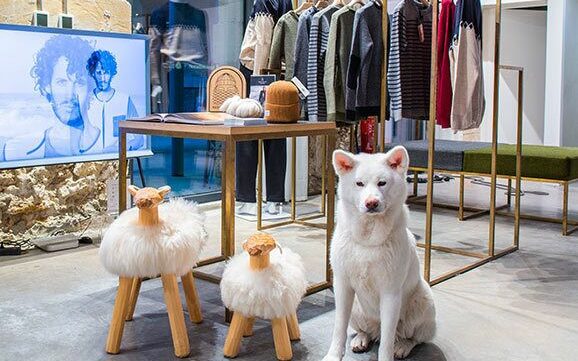 What
type of campaigns

do you plan to develop in the future?

Our next objective with them is to activate automated notifications following scenarios, such as cart abandonment for example.

The young company has more than one trick up its sleeve to help us maximise our conversions.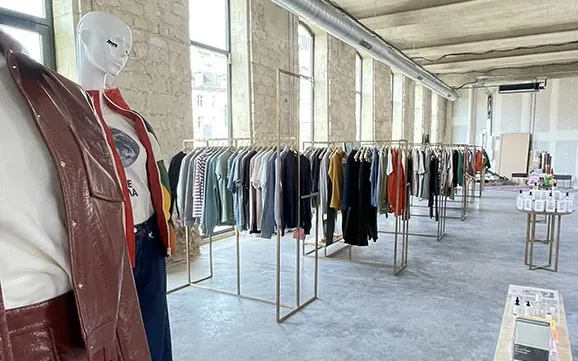 Would you
recommend

the solution? What advice would you give to a new customer to get the most out of the solution?

Although Adrenalead is non-committal, we have been working with them for over a year and look forward to continuing our collaboration with them.

So far, Adrenalead's promises have all been kept. In addition, their team is very responsive and always has good advice to help us achieve our goals. I can only recommend using their service.
Want to find out more?
Discover our use cases