Read the testimonial of Caroline Valton, founder of
MonCornerB
"Adrenalead offers an innovative advertising format that allows us to reach our targets while limiting our carbon footprint."

History

of MonCornerB

MonCornerB, the green beauty e-shop that has been finding the best of organic beauty for you since 2010.

An online shop with more than 2,000 organic cosmetics and 95 committed organic beauty brands that combine pleasure and impeccable composition.

Today, MonCornerB is a small team of green beauty experts who advise you, listen to you and pamper you.

Finally, MonCornerB is also and above all a story of sharing and exchange. Caroline Valton, founder of the company, tells us about her experience with Adrenalead's Web Push Notification format.
In what context did you call on Adrenalead and to meet what
objectives?
In response to the company's needs and challenges, we turned to the retargeting offer. Indeed, this solution allows us to reach Internet users who know our values and who share them.
Thanks to this, we are able to inform them of our news and exclusive offers. We are also using the remarketing list offer.
Thanks to this solution, we are able to reach Internet users who have come to visit our site and who have not yet subscribed to our notifications. This audience extension allows us to increase our reach by more than 80%.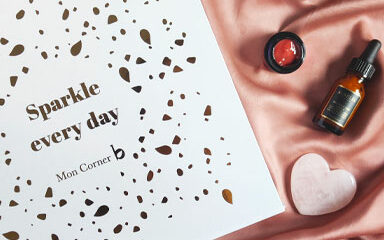 What were the
results?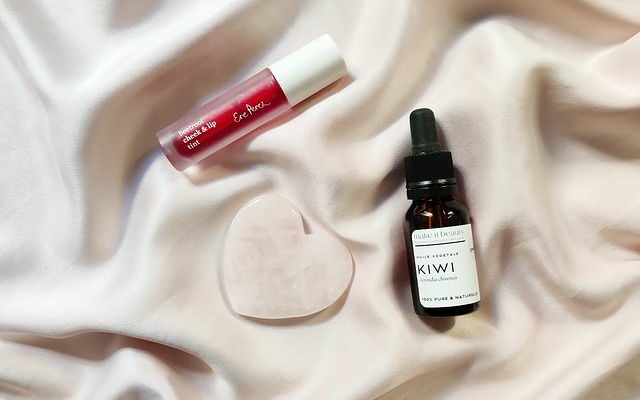 What did you learn from your
partnership

with Adrenalead?

Our online presence allows us to make our attractive, sensorial and high-performance natural and organic cosmetics known to as many people as possible. Adrenalead offers an innovative advertising format that allows us to reach our targets while limiting our carbon footprint. Our partnership with Adrenalead has enabled us to set up a new channel for winning over and building loyalty among our audience through Web Push Notification.
Want to find out more?
Discover the
Health & Beauty

use case