Vetostore
The online pet shop for dogs, cats, horses and rodents
Interview with Stephane Jourda, co-founder of Vetostore
Founded in France in 2010, Vetostore is an online pet shop specializing in pet food and pet care. With a total of 50 brands and 4,500 products listed on its e-commerce site, the company is growing faster than the already booming market. Stéphane Jourda, veterinarian and co-founder of the company, tells us about his experience with Adrenalead's Web Push Notification format.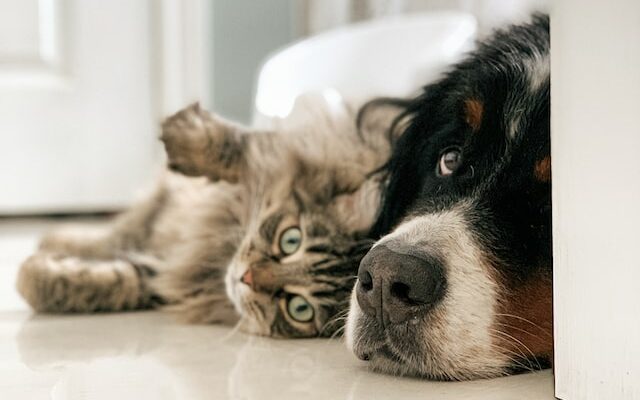 In what
context

did you call on Adrenalead and to meet what

objectives

?

We started our collaboration with Adrenalead after thinking about the acquisition and intrusiveness of some formats. We wanted to acquire new customers through relevant communication, without disrupting users' browsing. The format and framework of Web Push Notification seemed appropriate to meet this goal.
What campaign
strategy(ies)

did you adopt? What were the

results

for Vetostore?

We chose to use Web Push Notification in the context of a scenario based on hourly targeting, in addition to other more traditional levers that we were already using, such as Criteo, AdWords and Facebook Ads.

Our experience with Web Push Notification has been productive as it allows us to gain new audiences and to increase our conversions. The return on investment is well and truly there.
What
do you like

about Adrenalead's solution?

What we particularly appreciate is the simplicity, efficiency and agility that the technology offers. It offers us a great deal of independence because once it's set up, we don't have to spend time optimising the campaign. In fact, the solution runs on its own, while continuing to bring us new customers. Moreover, the success of this experience is also due to our natural interactions with the Adrenalead team, which is as proactive as it is responsive (answers to our questions are immediate) and knows how to be a creative force to enable us to reach our objectives.

Web Push Notification is also a inexpensive, cost-effective and reliable lever that complements other levers, which is essential for us.

Want to find out more?
Discover our use cases