The e-Commerce and its highlights aka the peak season! The "peak season" for e-commerce starts every year during Black Friday. Then comes the holiday season, followed by private sales, then the winter sales. In marketing jargon, this is called the "Golden Quarter". This period is one of the most intense both in terms of volume of transactions for brands and in terms of volume of visitors to their website.
How to take advantage of this qualified audience on a site to transform the visitors into subscribers and boost the sales thanks to Web Push Notifications? Follow the guide!
5 benefits

of enabling Web Push Notifications before peak season
1. A retargeting solution
Web Push Notifications do not require the collection of personal data such as email address or any other information to communicate with users. Subscribers can sign up with one click (click on the "Allow" button in the browser window).Web Push Notification is an effective way to bring users to your site, especially during peak season, in addition to traditional retargeting levers .
Web Push Notifications offer brands an alternative to email to stay in touch with their site visitors (whether prospects or customers), by allowing them to be notified of brand news.
Subscribers will be notified of special peak season offers, new services or available loyalty offers.
Web Push Notifications allow brands to communicate with their subscribers directly on the screen. This makes it an innovative format, allowing a direct link between the Internet user and the brand; all this without the need of a broadcasting support (website). Indeed, it is not necessary for the user to be browsing a website to receive a web notification.
Go here to learn more about our solutions.
2. Communicate at peak season in real time
Data on user behavior and perspective is also essential. Web Push Notifications should be sent in such a way that they target only a part of the audience, so as not to turn away users who are not interested at that moment.
Send Web Push Notifications based on users' time zone and region. Depending on your campaign objective, target the audience based on their city or country. This way, it is possible to target an audience with more relevance and personalization.
Time is the most essential thing in marketing. Yet some people still tend to get the right message at the wrong time. Not only does this frustrate users, it also reduces your chances of making a sale.
Misunderstanding the specifics of timing can not only cause you to miss out on all the potential that exists, but also backfire. Your users may unsubscribe or prevent your website from sending further notifications and you end up losing your loyal customers.
On the bright side, by choosing the best time to send push notifications, you can increase web traffic and your subscriber base.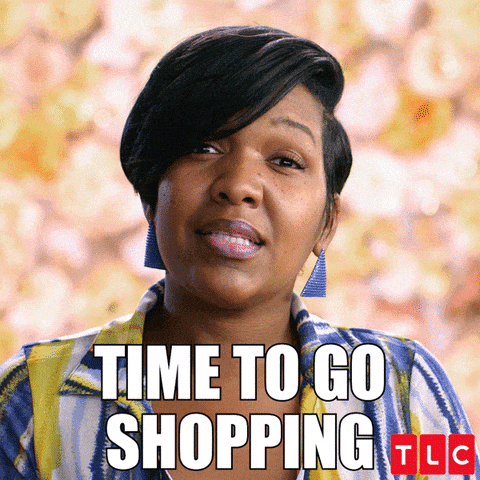 3. The value of retargeting during the peak season
If, however, sending Web Push Notifications before the peak season only arouses the interest of the user without him making a purchase, you will have the possibility of launching automated campaigns.
It often happens when people add products to their cart, but leave the site without completing their purchases. This problem can be reduced to a great extent by opting for a marketing automation campaign using Web Push Notifications. They alert users about the items that have been left in the shopping cart without completing the purchase. By reminding the user in a personalized way, the click rate on the notification will be higher and conversions will be stimulated.
4. Brand safety: the image of the brand is preserved
Web Push Notifications allow you to keep your customers coming back.
Since they are displayed on-device, it protects you from being displayed on an "exotic" site that you would not want to associate with your brand.
5. Web Push Notification overcomes ad blockers
Ad blockers do not impact Web Push Notification.
Your potential subscribers agree to receive notifications and these are saved in their browser. Therefore, no ad blocker will affect the delivery of your campaigns.
6. A cookieless and GDPR compliant retargeting solution
Web Push Notification is an alternative to classic retargeting (email retargeting and banner ads). But did you know that it is cookieless? Indeed, there is no need to use cookies to retarget an Internet user subscribed to the brand's push notifications!
This is a major advantage since by 2023, third-party cookies will be phased out.
The Web Push Notification is a solution 100% respectful of the GDPR (General Data Protection Regulation) since it requires the Internet user to give his consent beforehand by clicking on "AUTHORIZE".
To go further:
The Web Push Notification is a communication format that can include visuals and call to action buttons. It can be adapted to each user. It can play a key role when it comes to maintaining user engagement in a market where competition is fierce, in a period of tension like the peak season.
Segmented Web Push Notification can become a powerful new channel in your omnichannel marketing strategy . It is not limited to mobile devices, but extends to computers as well.
Dozens of scenarios are possible:
sending a message following a cart abandonment
sending a welcome push
the follow-up of a visit of an article
etc.
So it's up to you: your imagination is your only limit!