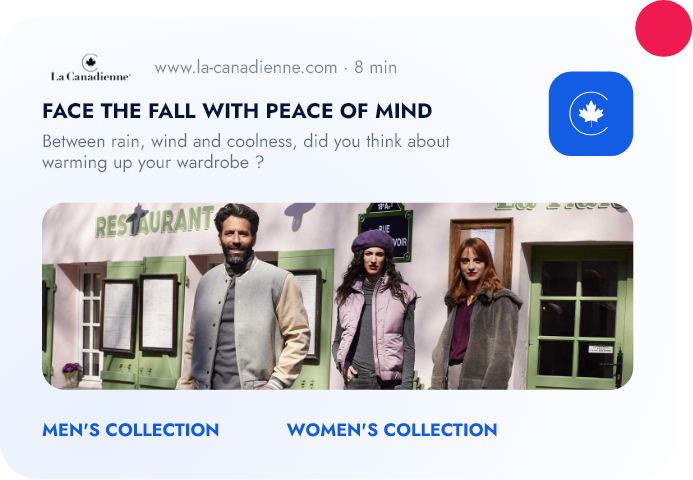 La Canadienne
specialists in leather, sheepskin and fur since 1949
History

of La Canadienne

La Canadienne is a family business created over 70 years ago. A fashion player specialised in sheepskin and down, the company has over fifty premium brands and more than 2,000 online references (Serge Pariente, Daytona, Redskins, K-Way, Rains, Canada Goose, Nobis, etc.).

Today, the company has 8 shops in France and Luxembourg, as well as a web shop which accounts for a large part of its turnover with 240,000 unique visitors per month during the winter period.

Auréa Fedry, E-merchandiser at La Canadienne reveals how Web Push Notification meets the expectations of a company whose activity and sales are subject to strong seasonality.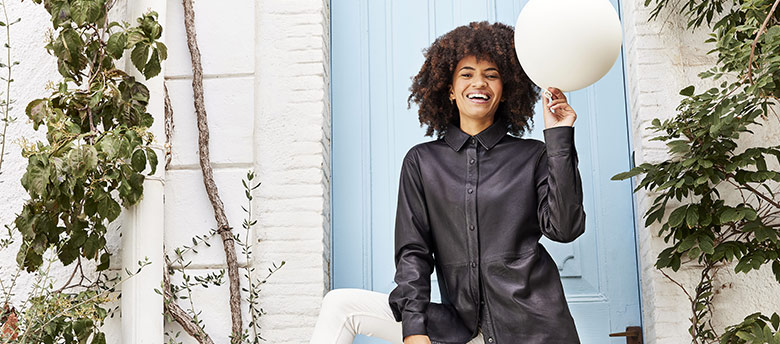 What
type(s) of levers

have you been using and why have you chosen Web Push Notification?

We use classic levers such as: AdWords, Facebook Ads, Pinterest, Emailing without forgetting the SEO which represents more than 50% of the traffic, that is to say our most important source of traffic.

We turned to Web Push Notification because we were looking for a new digital lever that would allow us to offer a quick traffic boost (in one click for the customer) in order to meet different goals:

Our activity is strongly seasonal, with a high season from September to March. Web Push Notification seemed to be an opportunity to develop our differentiation strategy, which is partly based on our service quality (customer service, guarantees, touch-ups, etc.).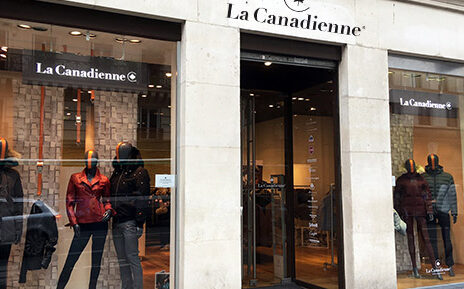 How did La Canadienne
perform

with this new lever?

For scheduled campaigns set up for the pushes of our private sales, Christmas and discounts (with a redirection to product pages), we got:
For automated campaigns used following the first visit to the site :
What
do you like

about the solution?

One of the major advantages of the solution is that it allows to make your site more dynamic and attract traffic in just 1 click. In terms of its use, it is quick to get to grips with because it is fairly simple and intuitive, which makes it much easier to pass on to other members of the team if necessary. The interface is clear, you know where to find the information.

Once the campaigns have been set up, the platform offers a high degree of independence, as it is not necessary to spend additional time on their optimisation. Access to statistical reports allows you to monitor important indicators, to make optimisations if necessary and, above all, to understand very quickly what are the most effective combinations of push types and sending hours.

In addition, the solution makes the implementation of scenarios easy and saves a considerable amount of time compared to CRM tools which not only require more time but also the involvement of several people. In addition to the other more classic functionalities, such as duplication or campaign preview, we appreciate the discretion of the non-intrusive Web Push Notification format that is displayed at the bottom right of the screen. It is perfect for reaching visitors during private sales or discounts.

Finally, the responsiveness of the support team is very pleasant. Valentin is always available to answer our questions or give demonstrations.

Want to find out more?
Discover our use cases