Interview with Harold Dorstter, co-founder of

Sodigix
In order to meet the expectations of its clients in the context of their digital marketing campaigns, Sodigix agency, founded in 2019, called upon Adrenalead to offer a new impactful format to its advertisers.
Harold Dorstter, co-founder of Sodigix, reports on his experience with the Web Push Notification solution after two months of collaboration.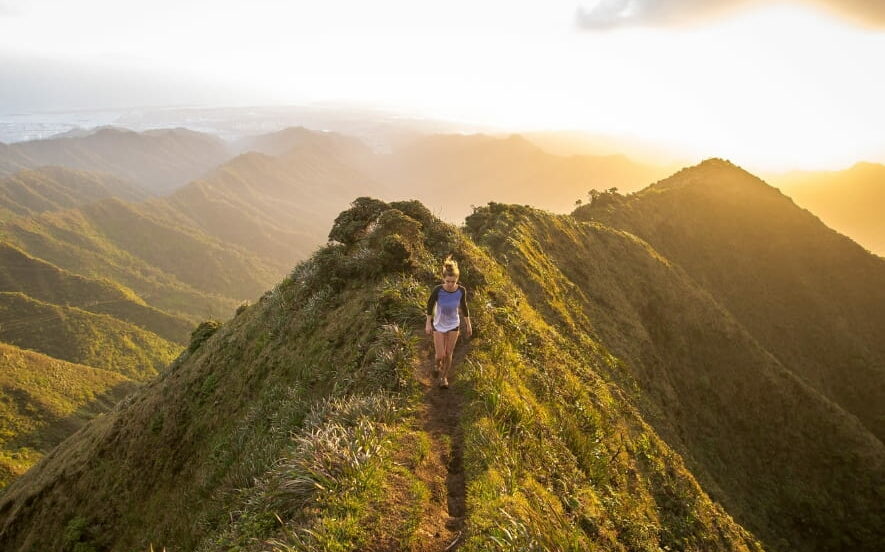 In what context do you use Adrenalead's
Web Push Notification

solution and how does this

lever

meet your customers' needs?

We use Web Push Notifications for a well-known company in the energy renovation sector. Like many advertisers, this brand works with media agencies on different levers such as paid search (Google/Bing) and social networks (Facebook) and is constantly looking for new levers to generate volume quickly. Adrenalead's solution allowed us to offer an alternative to this client to reach its cost per result objectives.
What
do you like

about this solution?

To answer in three words: simplicity, speed and efficiency.The campaigns are particularly quick to set up thanks to the simplicity of the format. It is made of an image, a description and a logo, a CTA and a redirection to the landing page. Once the audience criteria, targeting (e.g. geotargeting) and format settings have been defined, the campaign is ready for launching. Over time and following a few tests, we were able to quickly determine the most effective combinations for our client. In addition, we benefit from good support thanks to the proactivity of the team, which was able to identify our problems, as well as the responsiveness of our account manager, who optimises the campaigns according to our objectives. We can easily trust them because they make a real effort to ensure that our collaboration goes well.
How does the solution enable Sodigix to achieve its
performance

objectives?

Adrenalead's reach allows us to deliver millions of notifications and reach our whole targeted audience in two to three weeks. In 2 months of working together, we were able to send 80 million notifications. With Adrenalead, we have no limit in terms of budget. As long as our cost-per-result target is not reached, we are able to keep up the campaigns.
How do you manage the
capping

of campaigns?

We look at trends in terms of click-through rate and conversion rate. When these indicators start to fall, we know we are reaching the end of the audience.
What
results

do you have at Sodigix?

We have a 99% deliverability rate, a 37% open rate, a 0.23% click-through rate and a 1.5% conversion rate.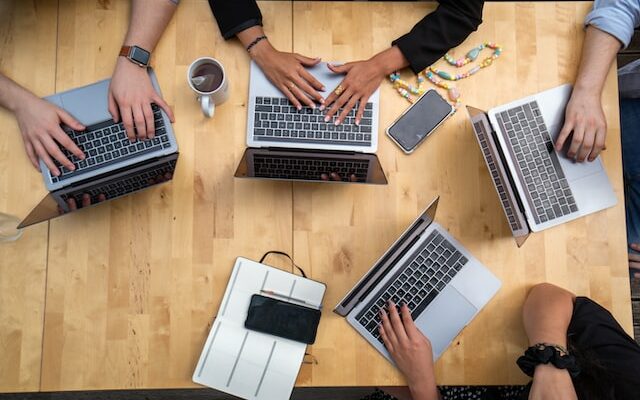 Why talk about
opening rates?

How does the format work?

We can almost compare the functioning of the Web Push Notification to that of an e-mail: the notification is displayed on the screen, then the user must click on it to open it and see the entire message before clicking on a redirection link to go to the advertiser's landing page.
What are the
advantages

of Web Push Notification compared to other formats?

One of the major advantages is that it is a channel that is not yet widely exploited. Advertisers who go on this lever are therefore able to reach their target audience with high impact and attractive prices in saturated markets.

Firstly, it is a non-intrusive. The user who receives a Web Push Notification has chosen it. In addition, it is a new channel that allows you to extend your reach or replace a lever that does not provide the expected results.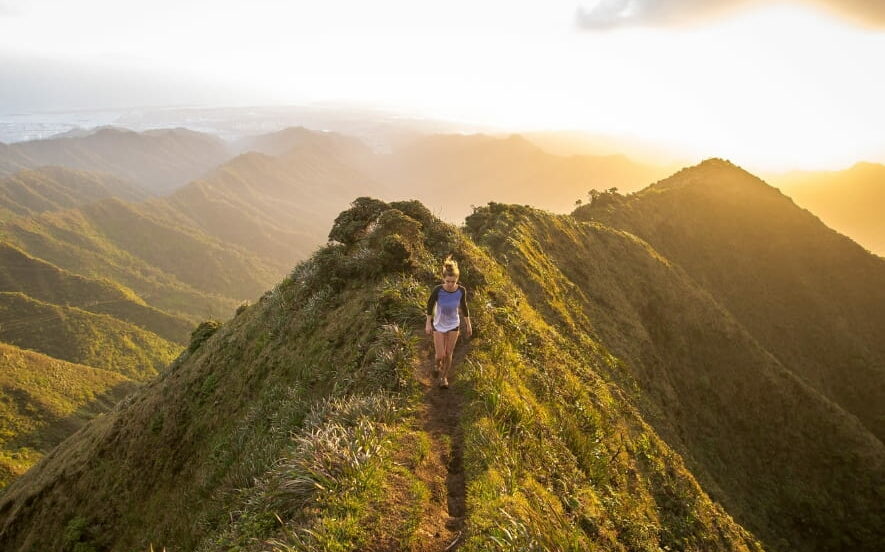 What type of
advertiser

might be particularly interested in this solution?

In my opinion, a user will more easily click on the notification of an actor he has already heard of. The format is therefore more suitable for national players with a minimum of awareness or brandawareness. In addition, the advertiser's offer must be relevant and attractive.
How do you see
Adrenalead

in relation to your experience with other solutions?

It is difficult to make a comparison because Adrenalead is very different from other digital marketing levers. On the other hand, it is an emerging lever that we invite our advertiser clients to discover. When clients let us manage their media plans to achieve their objectives, we don't hesitate to integrate Web Push Notifications when relevant. For us, it is important to play a role in the deployment of the Web Push Notification on the market by evangelizing to make them understand its interest and the benefits it offers.

Want to find out more?
Discover our use cases