Read the testimonial of Jean-David Pautet, Marketing Strategy Consultant at
Sport Classic
"I highly recommend the Web Push Notification format, because this innovative solution complements the traditional retargeting and communication channels that we usally use. And if I had to summarize our collaboration with Adrenalead in one word: it would be simplicity, because the tool is user-friendly, whether for creating campaigns or monitoring statistics, the displays are very clear and easy to use."
History

of Sport Classic

Sport Classic was created more than twenty years ago. This online shop for motorbike and scooter parts and accessories is specialized in the preparation, motorisation, customization, aesthetic and mechanical enhancement of motorbikes.

Sport Classic is aimed at both professional and private dealers. Today, the site offers the best brands (Rizoma, CNC Racing, Hepco&Becker, etc.) for all the latest types of motorbikes as well as all the café-racer parts to make your motorbike unique.

Jean-David Pautet, Marketing Strategy Consultant at Sport Classic, talks about his experience with Adrenalead's Web Push Notification, which has been integrated in 2021.
For what purposes do you use Adrenalead's
Web Push Notification?
Web Push Notification is part of a global marketing strategy for acquisition, loyalty and winback. It is a tool that we had never used before. This is why we decided to adopt this acquisition solution which allows us to target new customers through relevant communication, without disrupting the users' browsing.
Web Push Notification is an additional solution to keep in touch with the website visitors, without them having to leave their email address or go through the process of adding an item in the shopping cart. Indeed, Web Push Notification allows us to bring the visitor back to our own website via retargeting and remarketing. It is an innovative and non-intrusive format.
The Web Push Notification is one of our solutions that allows an increase in the conversion rate and a recurrence of visibility of Sport Classic for a prospect during his visits or searches on the web.
We have long buying cycles: from the moment a user enquires, looks at the forums, goes shopping to find the part, studies the availability and their budget… We usually notice up to 6 months between the first visit and the order. So we have to be on the prospect's mind as soon as he starts his thought process.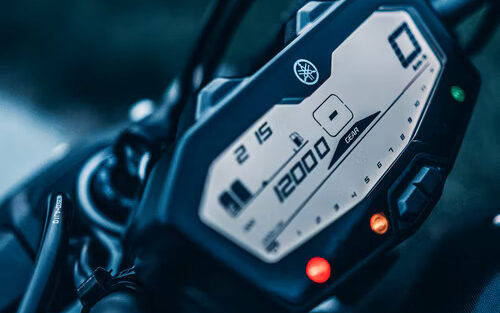 What
solutions

have you tried so far at Sport Classic?

For the moment, we are using retargeting, because we want to keep it simple until we build up our subscribers base. And in a second phase, depending on the responsiveness of this subscribers base, we will develop the solution in all the functionalities it offers.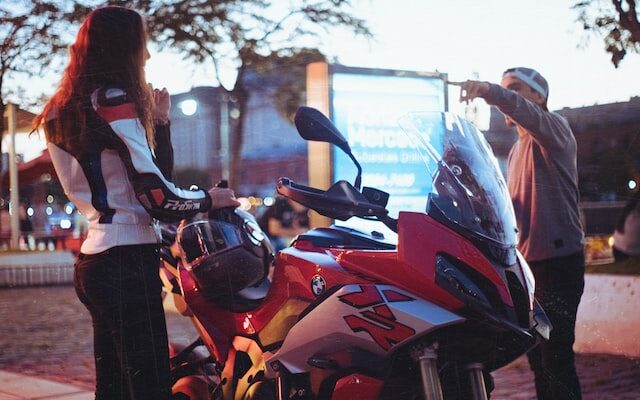 What do you
like

about the solution?

Even though Web Push Notification is quite technical, the platform is easy to use which allows us to understand the product and its usefulness very quickly.

In addition, we were supported by the Customer Success team for the implementation and programming of the first campaigns.

There are a lot of digital marketing tools available, but we don't have much time. That's why we particularly appreciate Adrenalead's solutions: for the support, the team's responsiveness or the suggestion of campaigns.
Would you
recommend

Adrenalead's solutions to other customers?

I highly recommend the Web Push Notification format, because this innovative solution complements the traditional retargeting solutions and communication channels that we usally use.

And if I had to summarize our collaboration with Adrenalead in one word: it would be simplicity, because the tool is user-friendly, whether for creating campaigns or monitoring statistics, the displays are very clear and easy to use.

Want to find out more?
Discover the
Car & Motorcycle

use case